Date:
30 Jun 2019
Location:
Adelaide
Description:
There were six participating cars meet at the old Port Adelaide Flour Mill on a cold morning to begin this cruise . Part 1 included several stops for answer collecting and to begin the treasure hunting (for those th at read the instructions properly). Collecting then continued to Semaphore, Osborne and Globe Derby before arriving at Krispy Kreme for coffee and a donut (and more answers). It was here the competitors/participants exchanged Part 1 for Part 2. So far, so good – most expressing how much fun they were having and no divorces – yet.
We all enjoyed the stop, with Chris nearly having to kick everyone out to make sure we arrived on time for lunch. Not long after everyone left and Chris & Juanita headed out at which time our first participants arrived at the lunch venue.
Part 2 saw our contestants roaming around Salisbury, Parafield Airport and then a long Main North Road trying to be observant along the way. We had one answer that had changed since the dry run – everyone was given that one. Lunch was lovely at The Gully Public House & Garden – our final destination – with all eventually arriving and speaking to each other – an excellent outcome for at least one team. By all accounts, a fun day was had by all.
We would like to congratulate and thank everyone for playing in the spirit of the day and not appearing to use Mr Google for the answers and also well done for not resorting to the SOS envelopes – our instructions must have been very good. A special congratulations to Sean & Kim for photographic evidence of almost everything, to Robyn for her gymnastics at the canon and especially to Paul for his photo showing us all what 6"is.
Finally, the results:
First - Sean & Kim
Second - Paul & Trudy
Last - Jordan & Billy
Thanks again, and we look forward to participating in the next Treasure Hunt.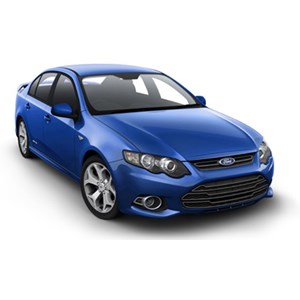 FG XR6 & XR8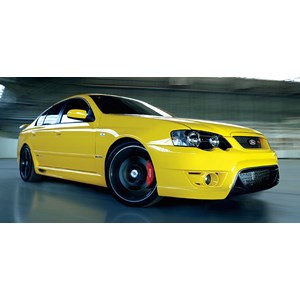 F6 Typhoon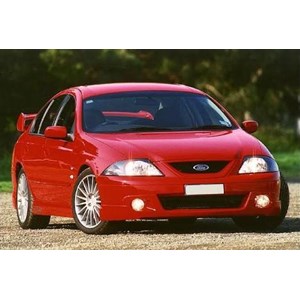 TE50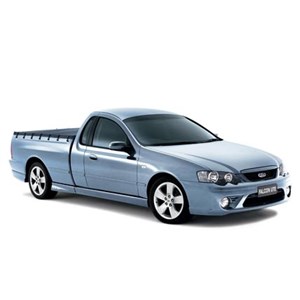 BA XR6 UTE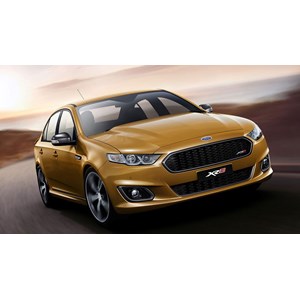 FGX XR8 & XR6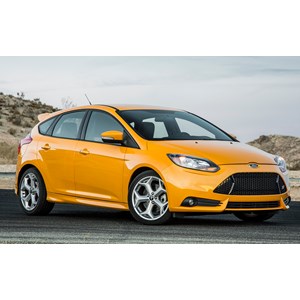 Focus ST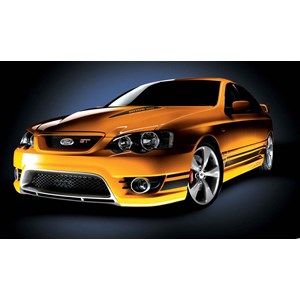 FPV BF GT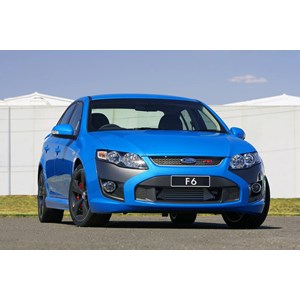 FPV FG F6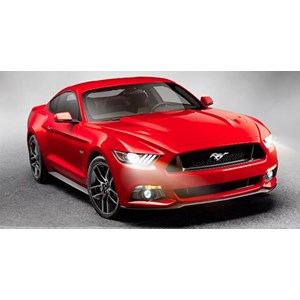 Mustang GT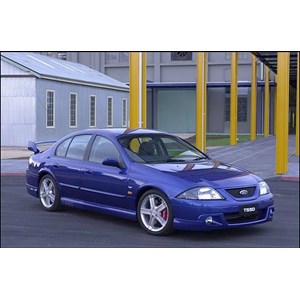 TS50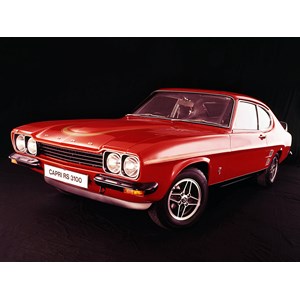 Capri RS3100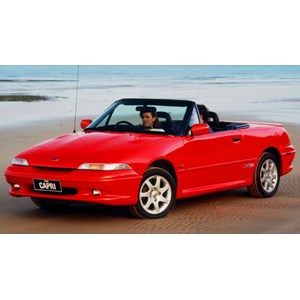 Capri Clubsprint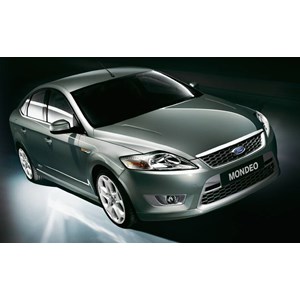 Mondeo XR5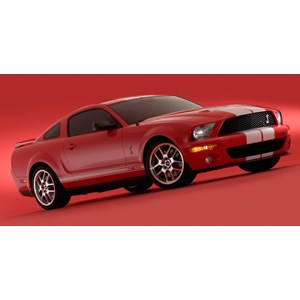 Mustang 2006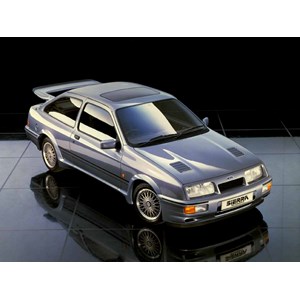 Sierra RS Cosworth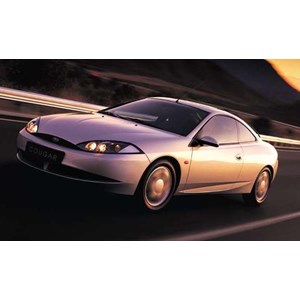 Cougar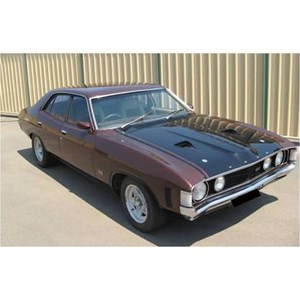 XA GT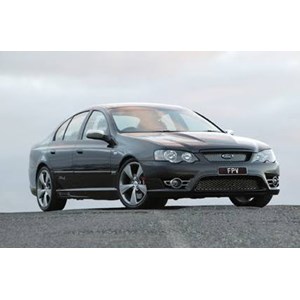 Force 6 & 8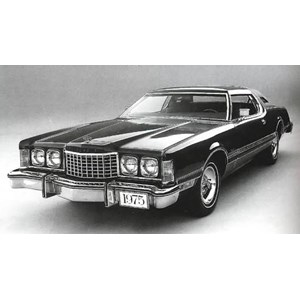 Thunderbird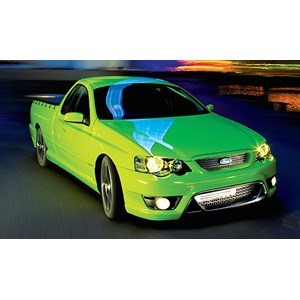 F6 Tornado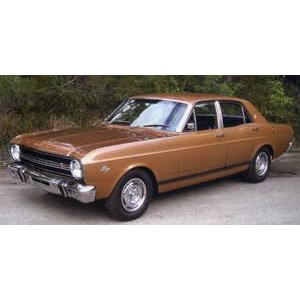 XR GT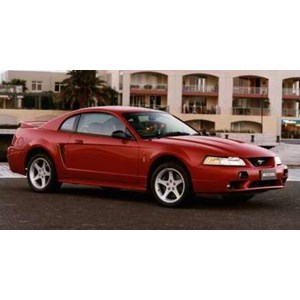 Mustang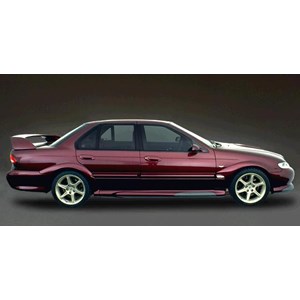 EL GT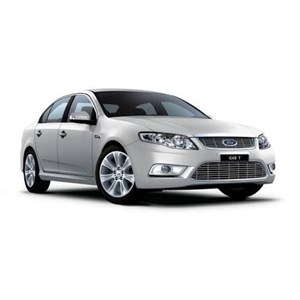 G6 Series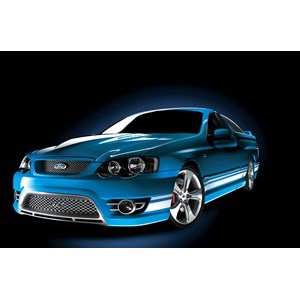 FPV BF Pursuit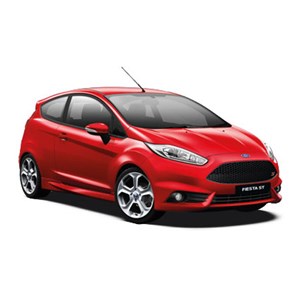 Fiesta ST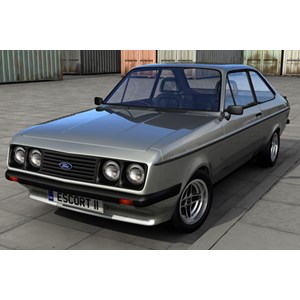 Escort RS2000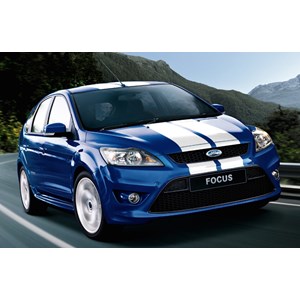 Focus XR5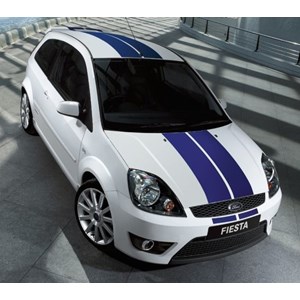 Fiesta XR4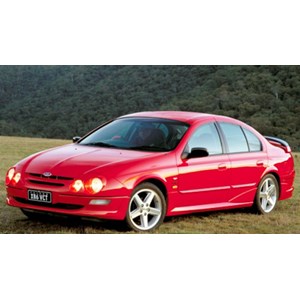 AU XR6 & XR8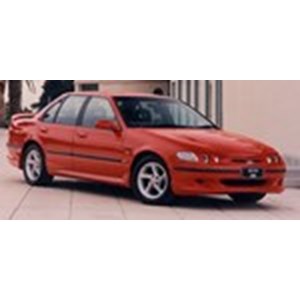 EL XR8 & XR6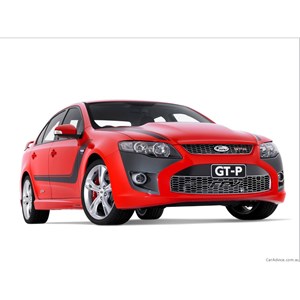 FPV FG GT & GTP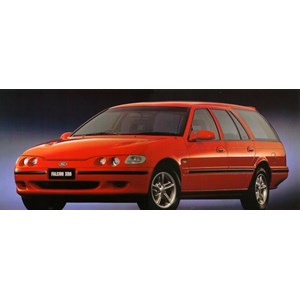 EF XR6 Wagon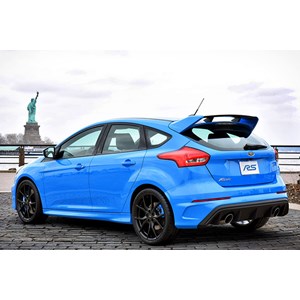 Focus RS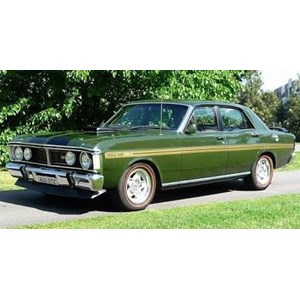 XY GT