Twilight Hill Cruise and BBQ
Date:
04 May 2019
Location:
Adelaide
Description:
Trying something different, this cruise on Saturday afternoon / evening allowed people to carry out normal Saturday business, be it shopping or sport ing activities and still have a cruise.
We met at the Newton shopping centre at 3.15, in a big puddle that wasn't there the we ek before. The weather looked threatening but thankfully the rain stayed away.
10 cars set off and cruised up Gorge road pass ing the upside down car and on to Cuddly Creek, Lobethal, Woodside and Narine. Here we joined the Old Princess Highway, and followed the road back to Adelaide used by everyone before the freeway way built. We passed through Little h ampton, Totness, Hahndorf and Stirling before joining the freeway for a short time as the old road doesn't exist now . Taking the Eagle on The Hill turn off we e xperienced the old treacherous (fun in a Ford) ride down to the Devil's Elbow. We finished with a climb up to lofty Mount Osmond and a windy ride down to the suburbs, where Trudy had a feast awaiting us.
We had a great BBQ and entertainment supplied by the night time V8 supercar race in Perth, which Ford won. Special thanks to everyone for all the salads and desserts and Pete and Helen for their excellent sweeping.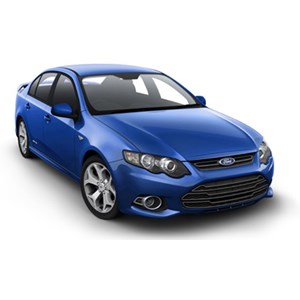 FG XR6 & XR8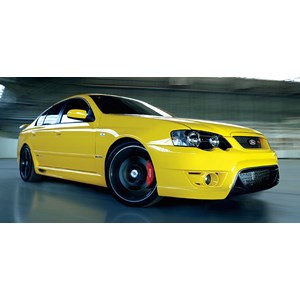 F6 Typhoon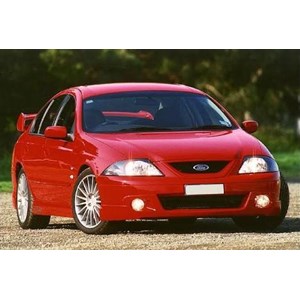 TE50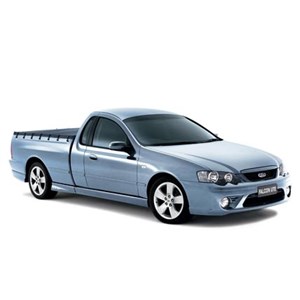 BA XR6 UTE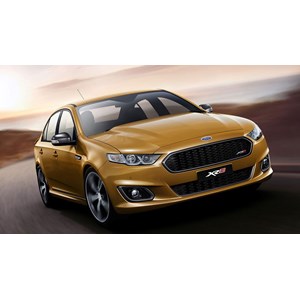 FGX XR8 & XR6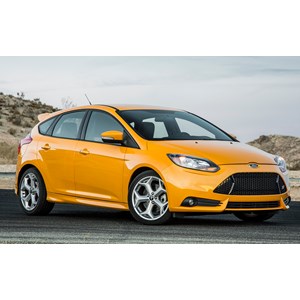 Focus ST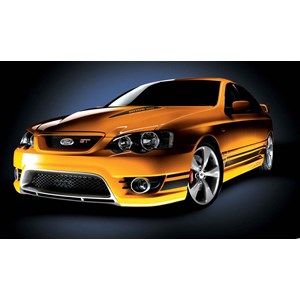 FPV BF GT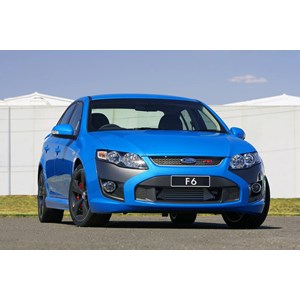 FPV FG F6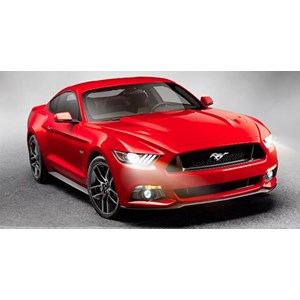 Mustang GT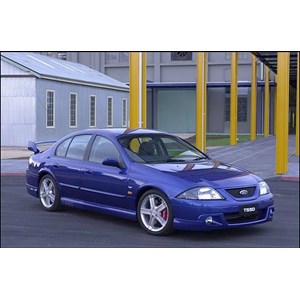 TS50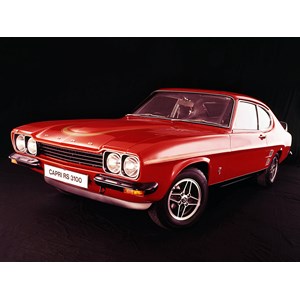 Capri RS3100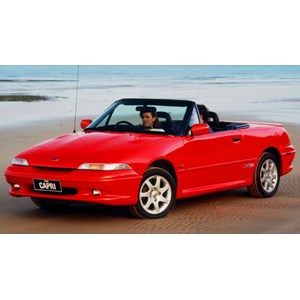 Capri Clubsprint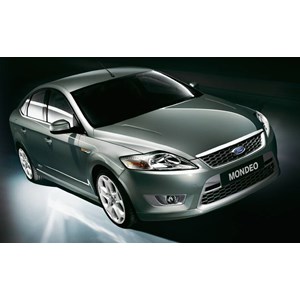 Mondeo XR5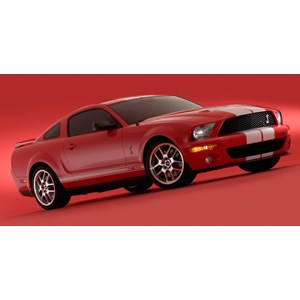 Mustang 2006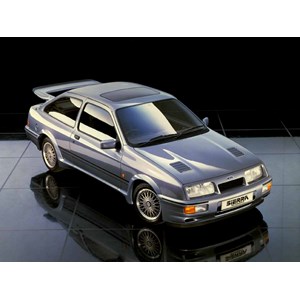 Sierra RS Cosworth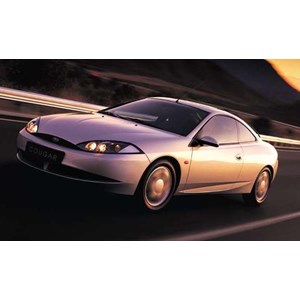 Cougar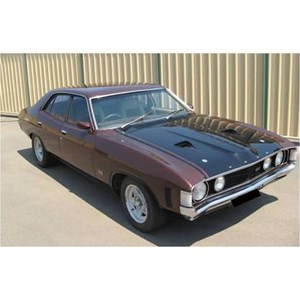 XA GT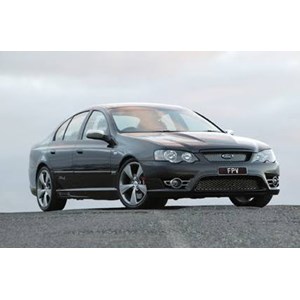 Force 6 & 8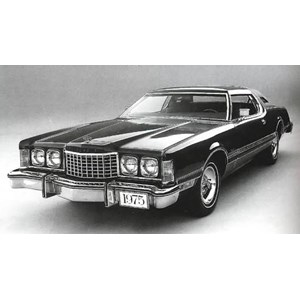 Thunderbird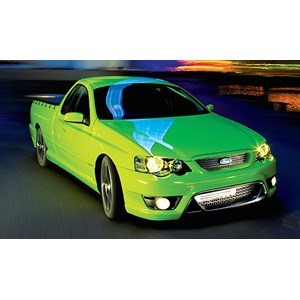 F6 Tornado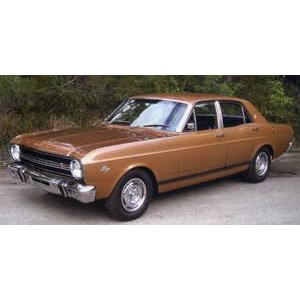 XR GT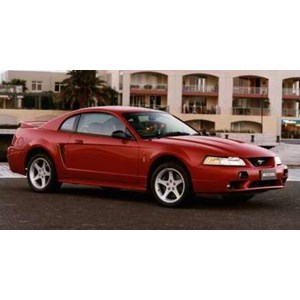 Mustang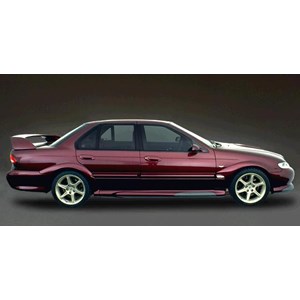 EL GT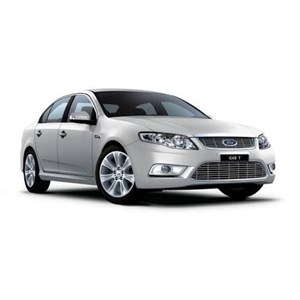 G6 Series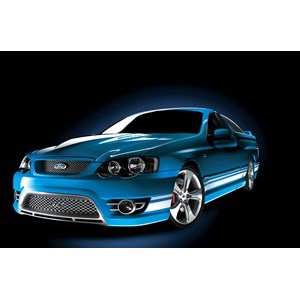 FPV BF Pursuit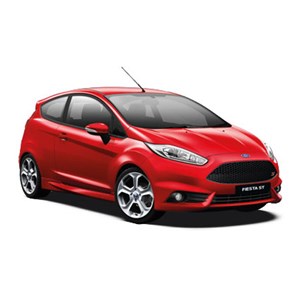 Fiesta ST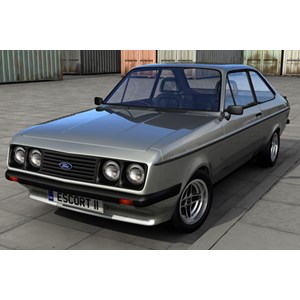 Escort RS2000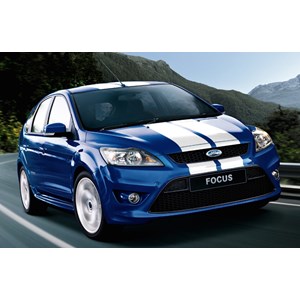 Focus XR5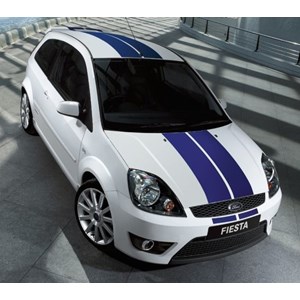 Fiesta XR4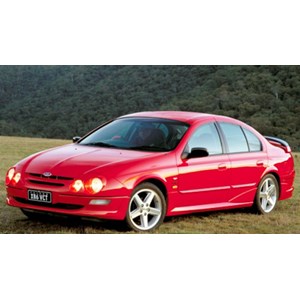 AU XR6 & XR8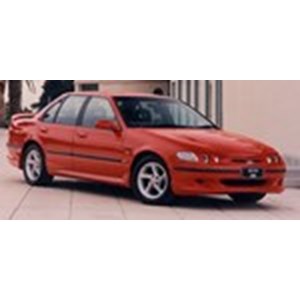 EL XR8 & XR6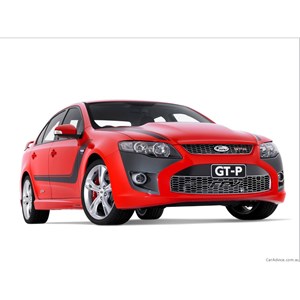 FPV FG GT & GTP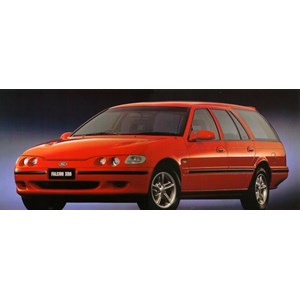 EF XR6 Wagon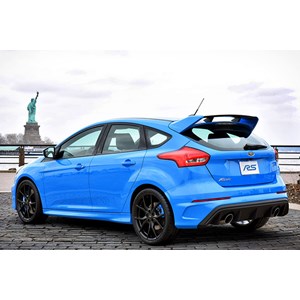 Focus RS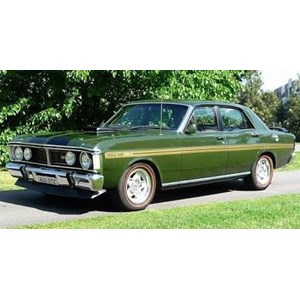 XY GT