Whistler Winery Picnic Cruise
Date:
19 Oct 2019
Location:
Barossa Valley
Description:
It started off a relatively cold day for October, we were hoping for a nice sunny day but had to put up with cloudy skies filled with intermittent rain. After we took off from the Sain ts Road Shopping Centre through to golden grove then on to some nice windy roads through to Gawler. Once through Gawler we made our way to Whistler Wines. We made our way delicately through the driveway, some may say dirt road, others say unsealed but it was ok. We were greeted by Cooper a vocal border collie who just wanted us to play. We joined a few tables together and while some tasted (and purchased) some of the wines others started to enjoy their picnic lunch. The rain persisted a lthough it was light it was nice when the sun finally came out. A few members also tried to enter the Wildlife Park but couldn't get in much to their disappointment. On our way out from the Winery we all lined up our cars for a photo shoot with the grape vines in the background.
Off to our next destination – The Barossa Chocolate company, yummo! After getting our free samples and watching the chocolatiers hard at work we made our purchases then moved into the café for coffee, hot chocolate and dessert and of course you know who had to try the gelati.
It turned out to be a lovely day in the Barossa, a big thank you to Whistler Wines for accommodating us and the Barossa Chocolate Company. We had a great day and thanks to everyone for joining us on our cruise.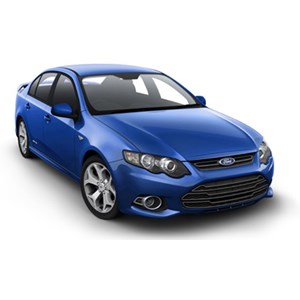 FG XR6 & XR8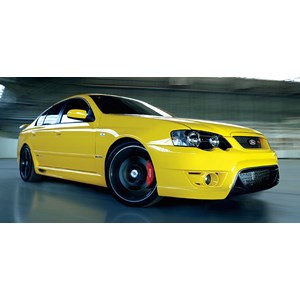 F6 Typhoon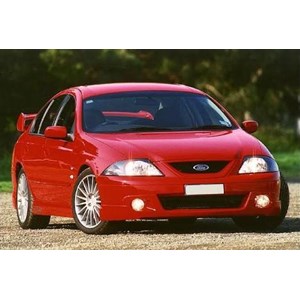 TE50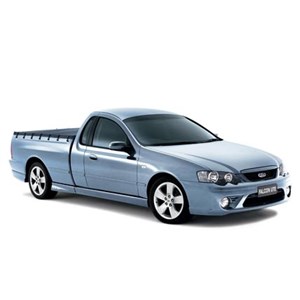 BA XR6 UTE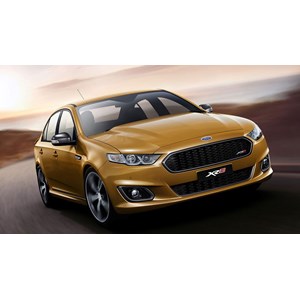 FGX XR8 & XR6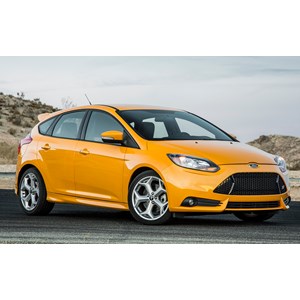 Focus ST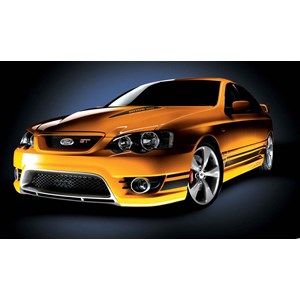 FPV BF GT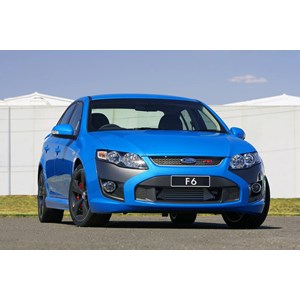 FPV FG F6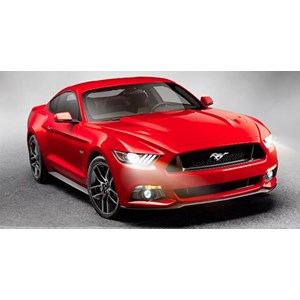 Mustang GT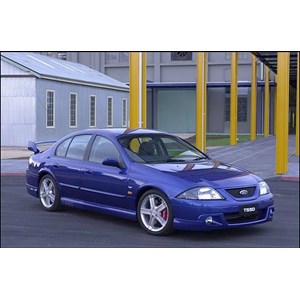 TS50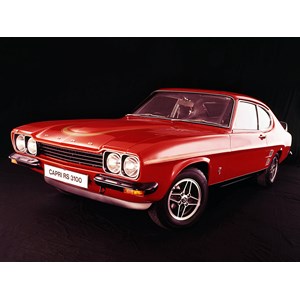 Capri RS3100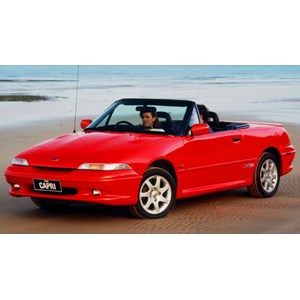 Capri Clubsprint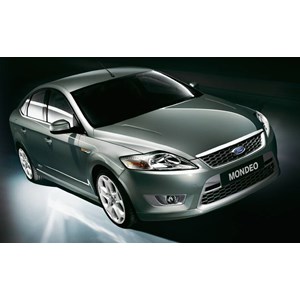 Mondeo XR5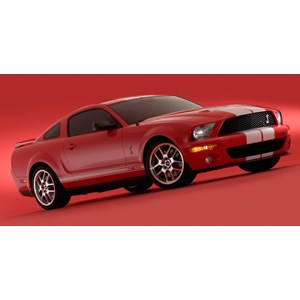 Mustang 2006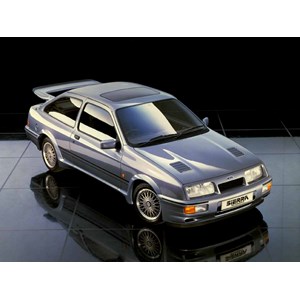 Sierra RS Cosworth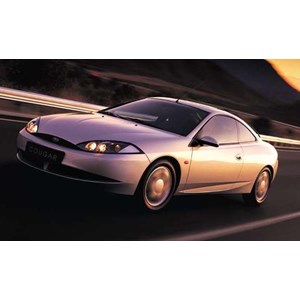 Cougar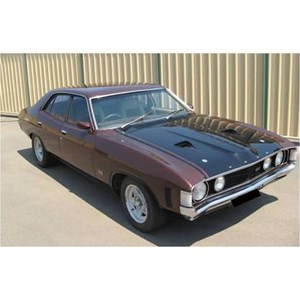 XA GT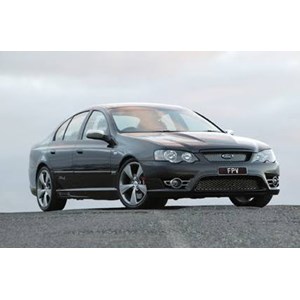 Force 6 & 8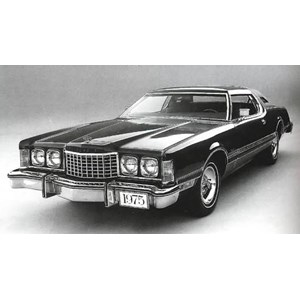 Thunderbird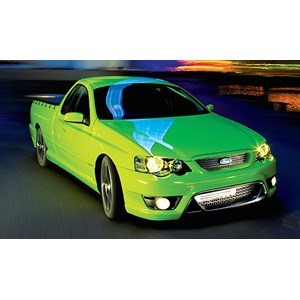 F6 Tornado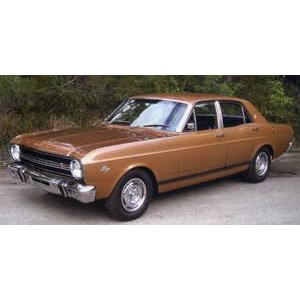 XR GT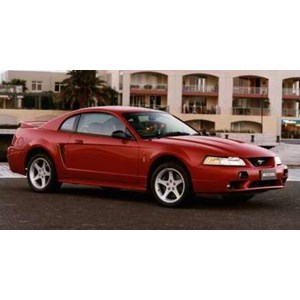 Mustang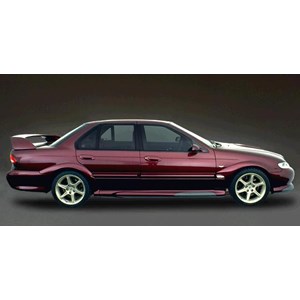 EL GT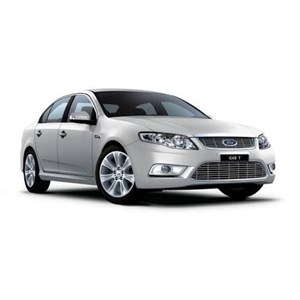 G6 Series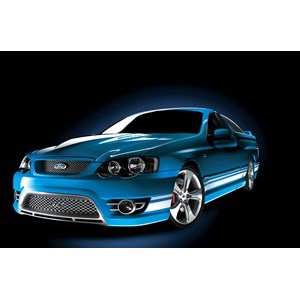 FPV BF Pursuit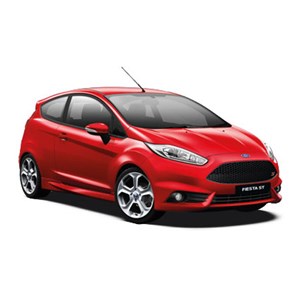 Fiesta ST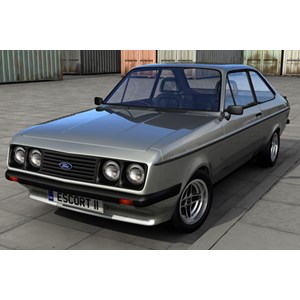 Escort RS2000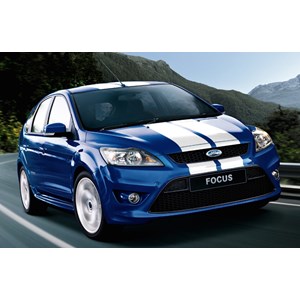 Focus XR5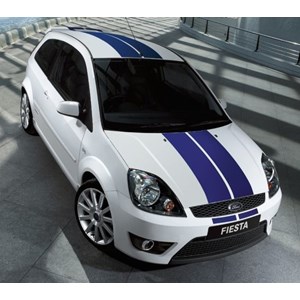 Fiesta XR4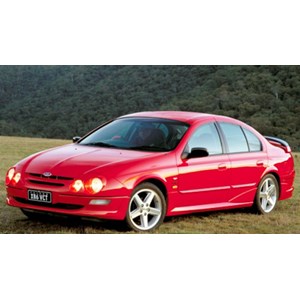 AU XR6 & XR8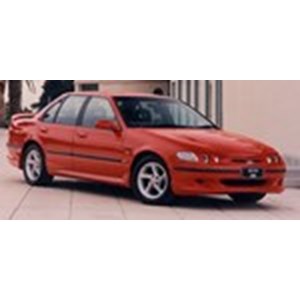 EL XR8 & XR6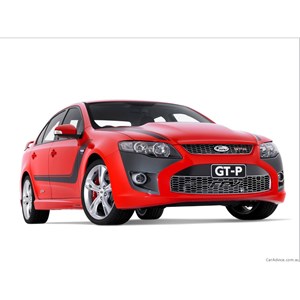 FPV FG GT & GTP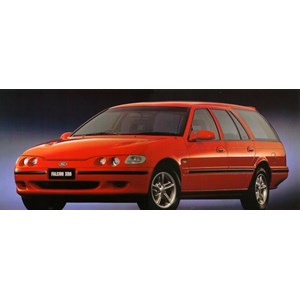 EF XR6 Wagon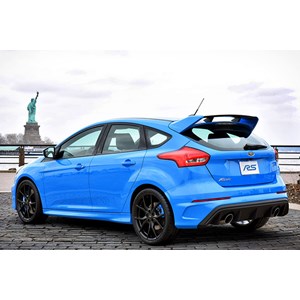 Focus RS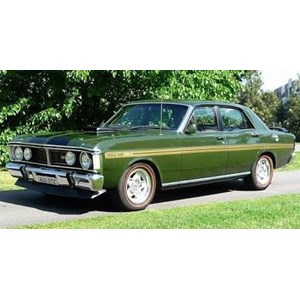 XY GT