Over the years the club has enjoyed many events together. We are a family orientated club, so most of our events are family and child friendly.
Events include cruises, picnics and venue lunches, drive-in nights, info/display nights, car shows and plenty of other activities including trips away.
Please see the below past events for highlights and photos from each event that the club has held in previous years.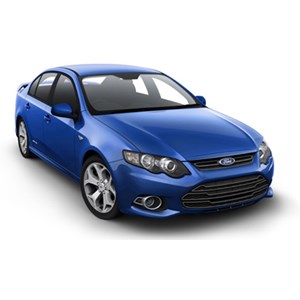 FG XR6 & XR8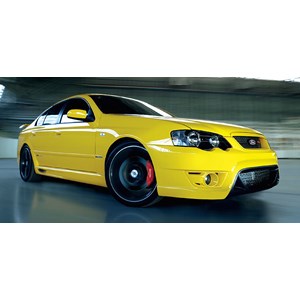 F6 Typhoon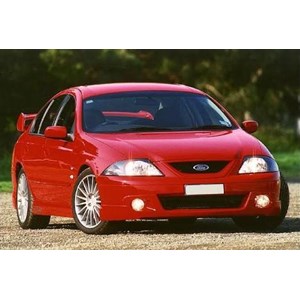 TE50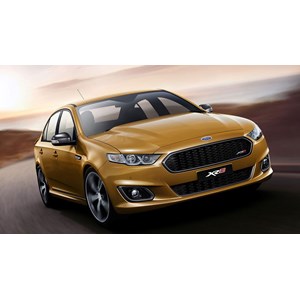 FGX XR8 & XR6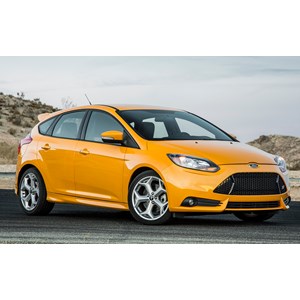 Focus ST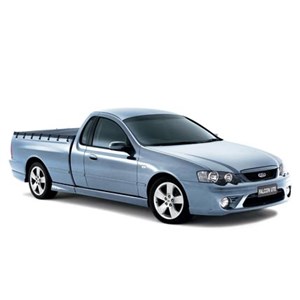 BA/BF XR6/XR8 UTE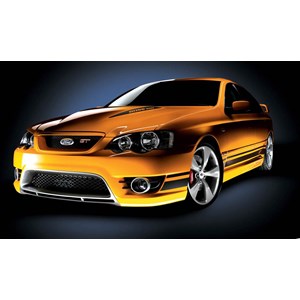 FPV BF GT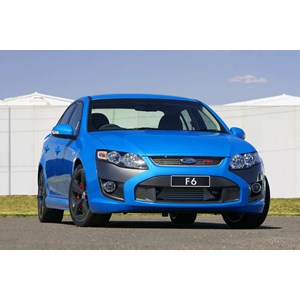 FPV FG F6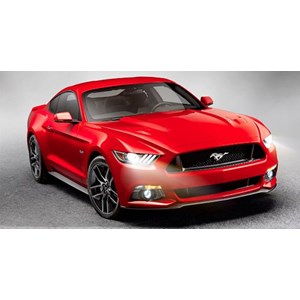 Mustang GT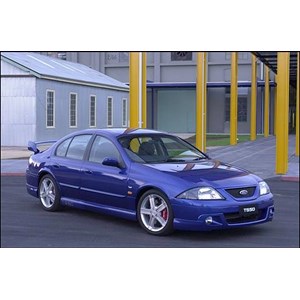 TS50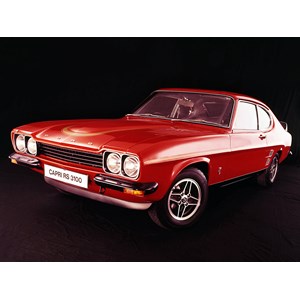 Capri RS3100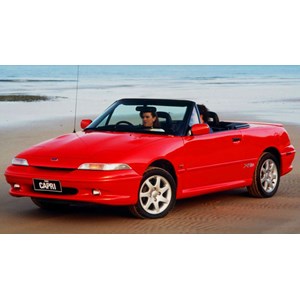 Capri Clubsprint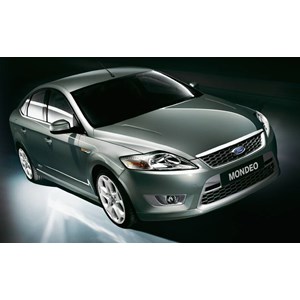 Mondeo XR5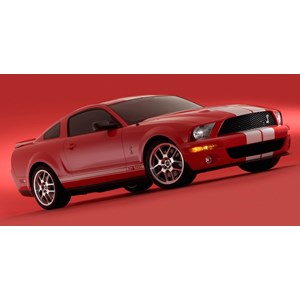 Mustang 2006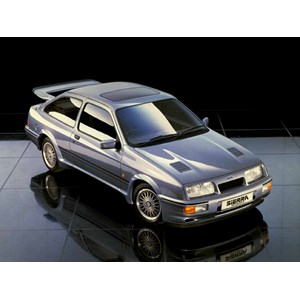 Sierra RS Cosworth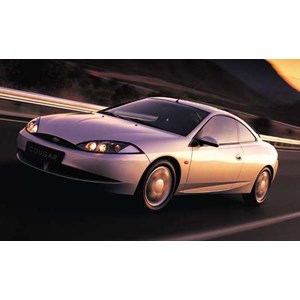 Cougar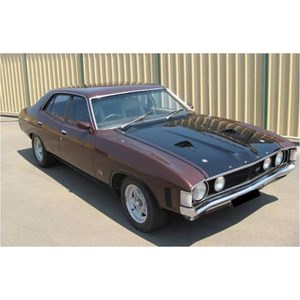 XA GT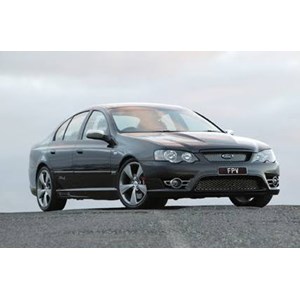 Force 6 & 8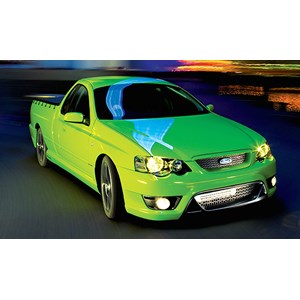 F6 Tornado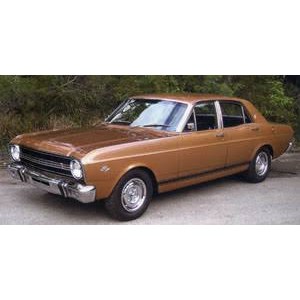 XR GT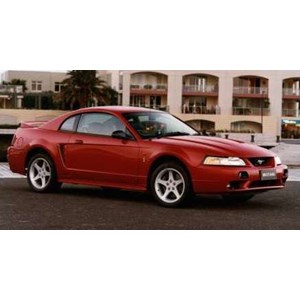 Mustang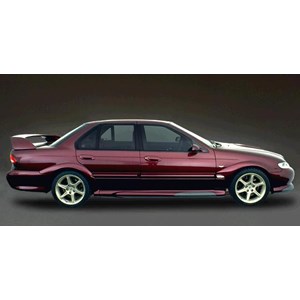 EL GT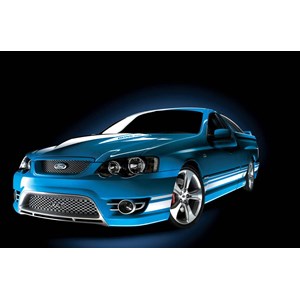 FPV BF Pursuit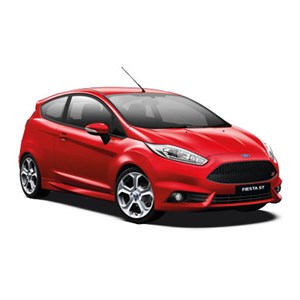 Fiesta ST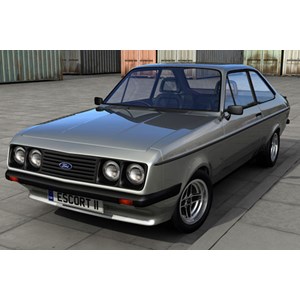 Escort RS2000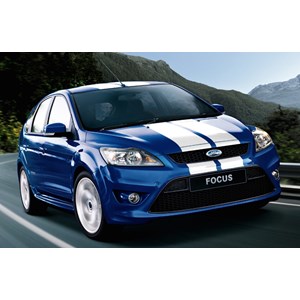 Focus XR5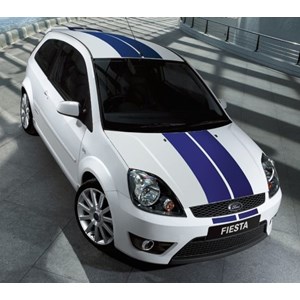 Fiesta XR4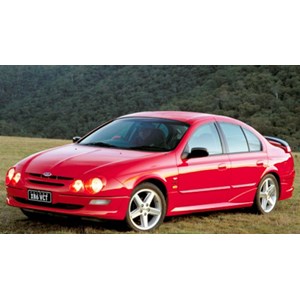 AU XR6 & XR8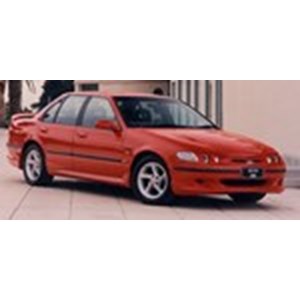 EL XR8 & XR6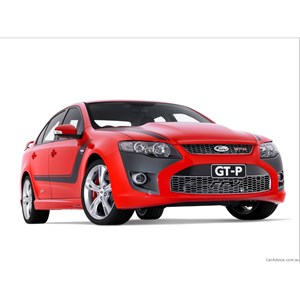 FPV FG GT & GTP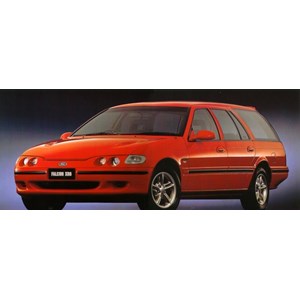 EF XR6 Wagon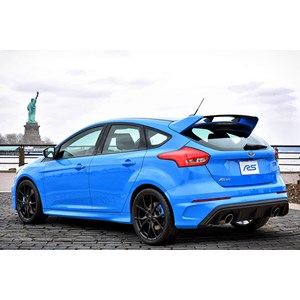 Focus RS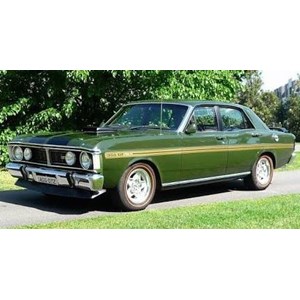 XY GT