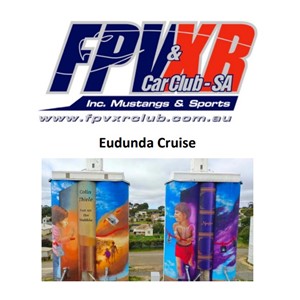 For all the Storm Boy fans out there, we're heading out to the birthplace of Colin Thiele for a pub lunch at the Light Hotel at Eudunda, stopping for coffee and bakery at Angaston on the way through.
The hotel will be offering a set menu, which I will forward closer to the date.
When: Saturday 6 th August. Meeting Place: Bunnings, Munno Para West just off the Northern Expressway
Time: 10:00am departing 10:15am.
What to bring: Money for lunch, radio, and a full tank of petrol.
RSVP: Dennis Smith no later than 1st August for booking purposes.
Date / Time:
06 Aug 2022, 10:00am
Location:
Bunnings Munno Para West
8MR3+85 Angle Vale SA, Australia
Contact Person:
Dennis
Contact Phone Number:
See Flyer
Contact Email:
[email protected]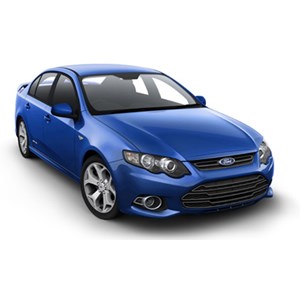 FG XR6 & XR8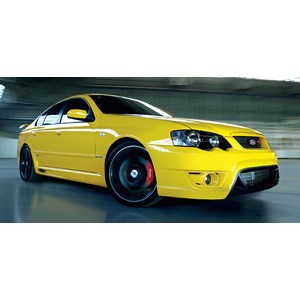 F6 Typhoon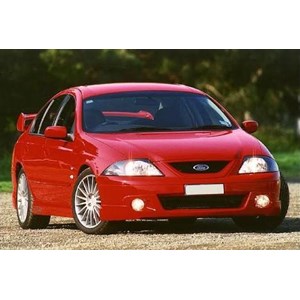 TE50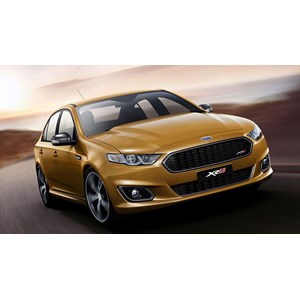 FGX XR8 & XR6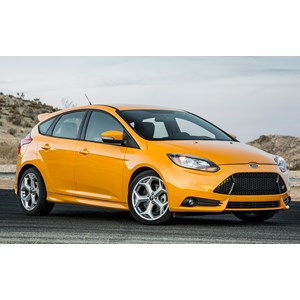 Focus ST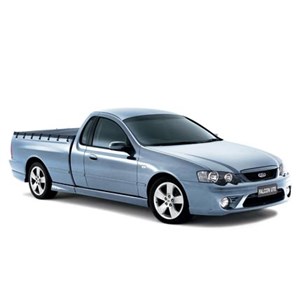 BA/BF XR6/XR8 UTE
FPV BF GT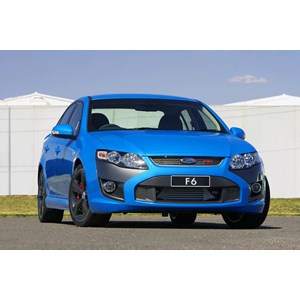 FPV FG F6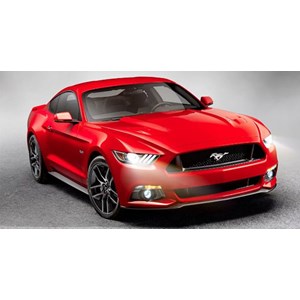 Mustang GT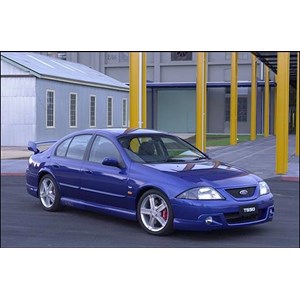 TS50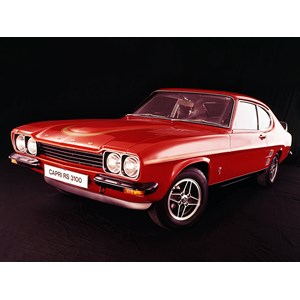 Capri RS3100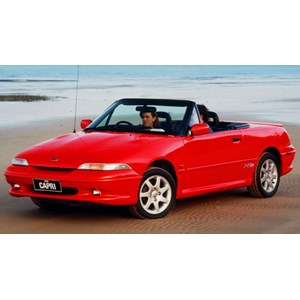 Capri Clubsprint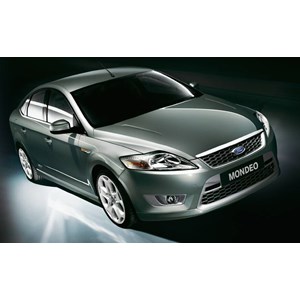 Mondeo XR5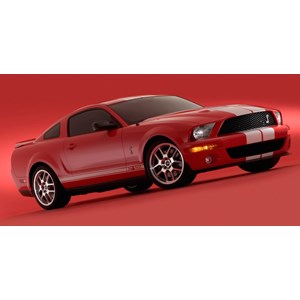 Mustang 2006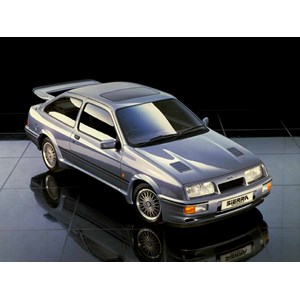 Sierra RS Cosworth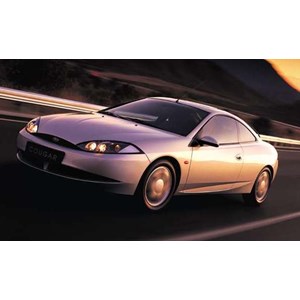 Cougar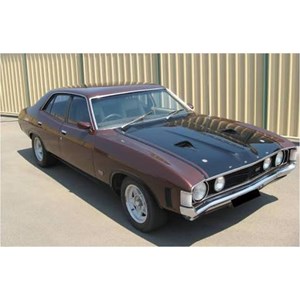 XA GT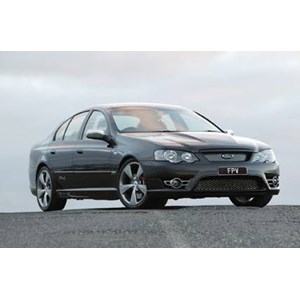 Force 6 & 8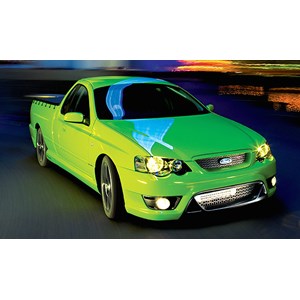 F6 Tornado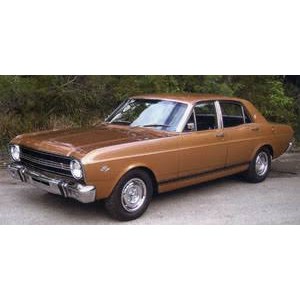 XR GT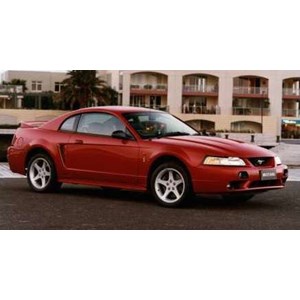 Mustang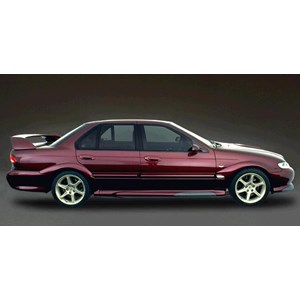 EL GT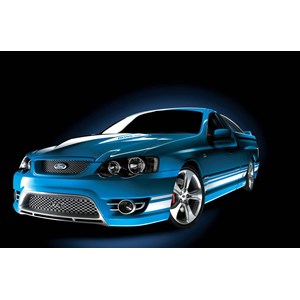 FPV BF Pursuit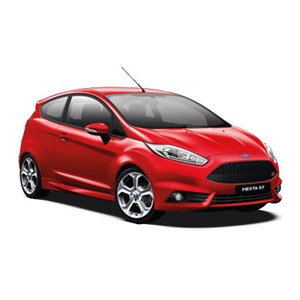 Fiesta ST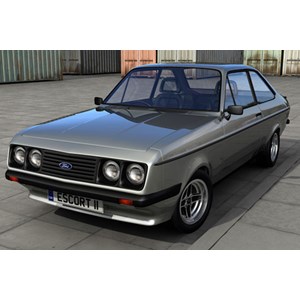 Escort RS2000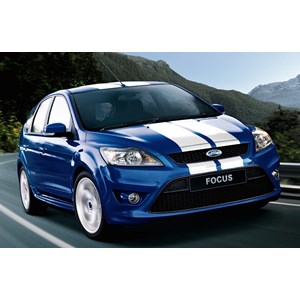 Focus XR5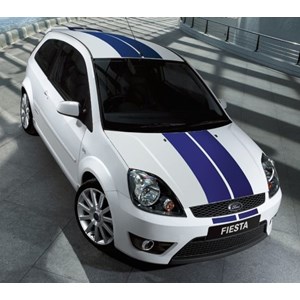 Fiesta XR4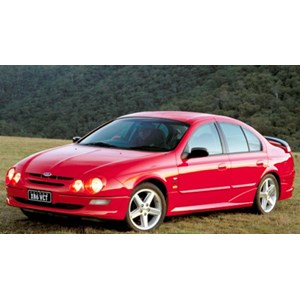 AU XR6 & XR8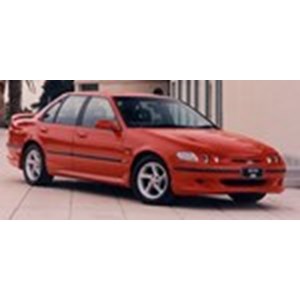 EL XR8 & XR6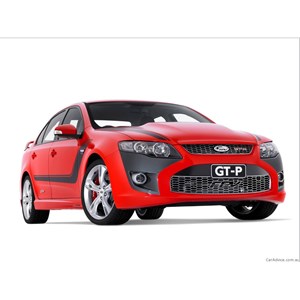 FPV FG GT & GTP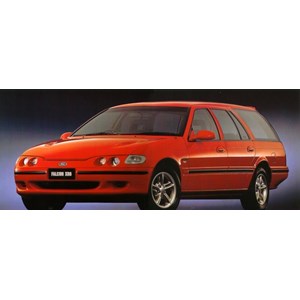 EF XR6 Wagon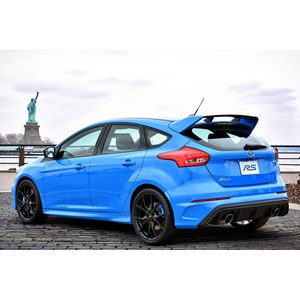 Focus RS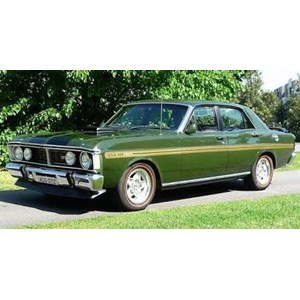 XY GT