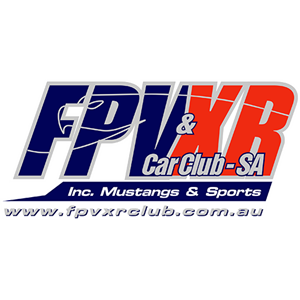 The Club meets monthly on the 2nd Wednesday of each Month.
Location:
The Oakden Central
Corner of Fosters Road & Hilltop Drive,
Oakden, SA.

Start Time: 7.30pm
NOTE - Where possible, we will be set up in the big function room due to the COVID restraints and requirements to maintain social distancing.
While we look forward to seeing everyone attend, if you are feeling unwell or have been in contact with someone with COVID-19 in last 14 days, then please stay home.
Date / Time:
13 Jul 2022, 07:30 pm
Location:
The Oakden Central
256 Fosters Rd, Oakden SA 5086, Australia
Contact Person:
Brett Moseley (President)
Contact Phone Number:
0458 371 575
Contact Email:
[email protected]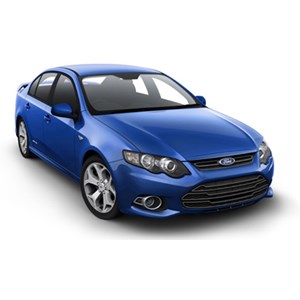 FG XR6 & XR8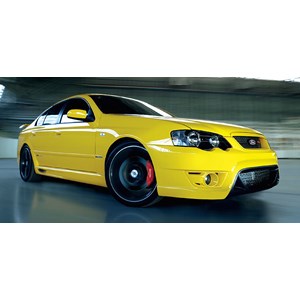 F6 Typhoon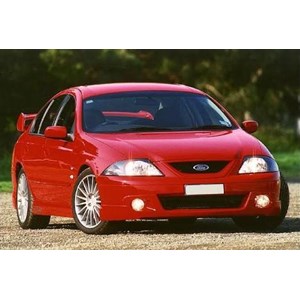 TE50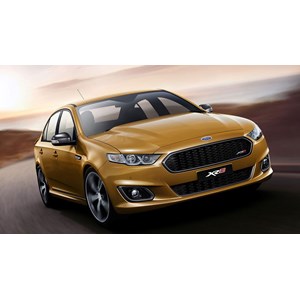 FGX XR8 & XR6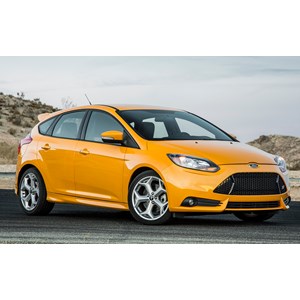 Focus ST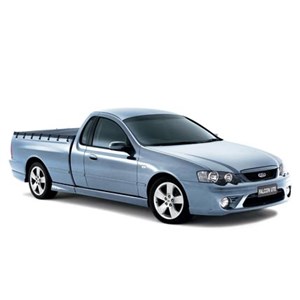 BA/BF XR6/XR8 UTE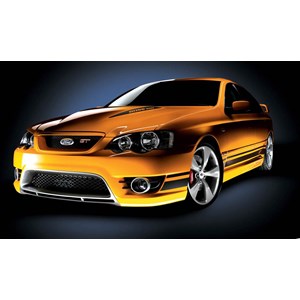 FPV BF GT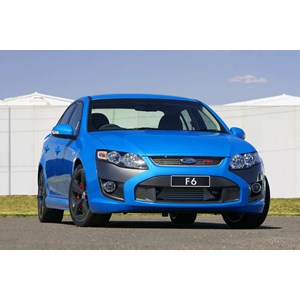 FPV FG F6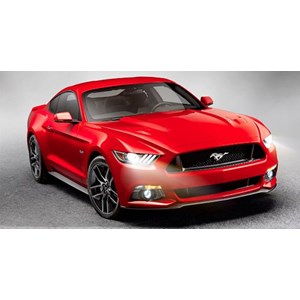 Mustang GT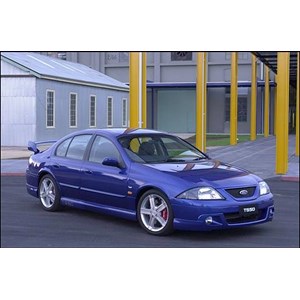 TS50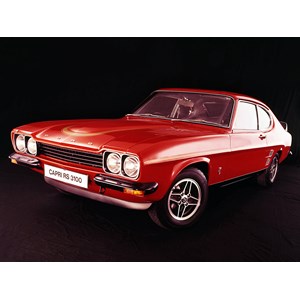 Capri RS3100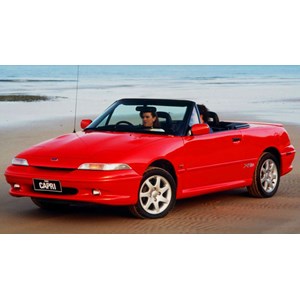 Capri Clubsprint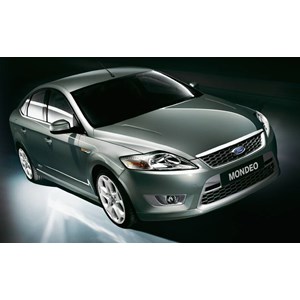 Mondeo XR5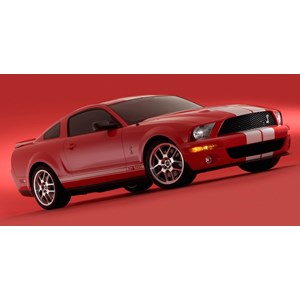 Mustang 2006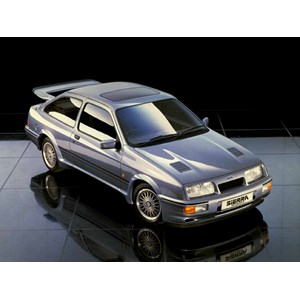 Sierra RS Cosworth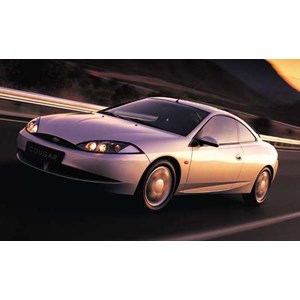 Cougar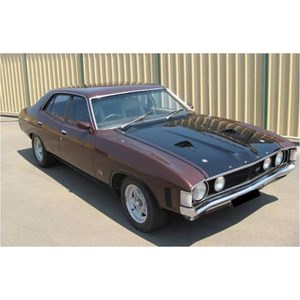 XA GT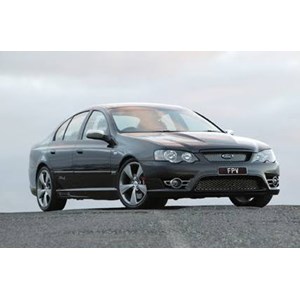 Force 6 & 8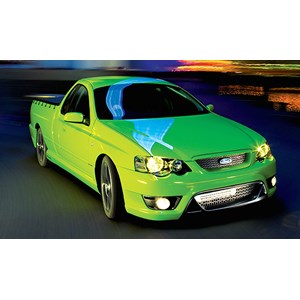 F6 Tornado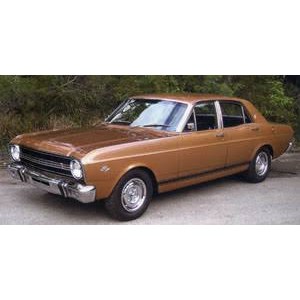 XR GT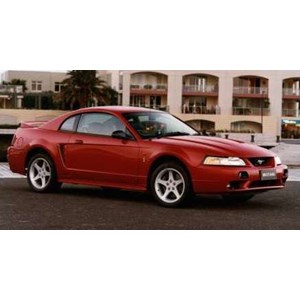 Mustang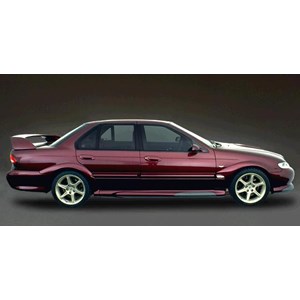 EL GT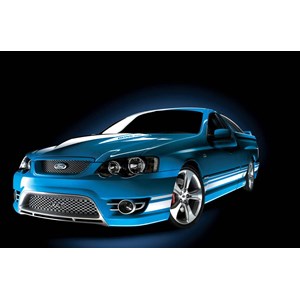 FPV BF Pursuit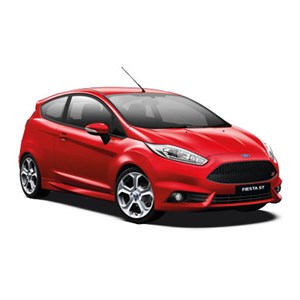 Fiesta ST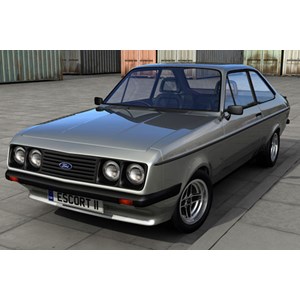 Escort RS2000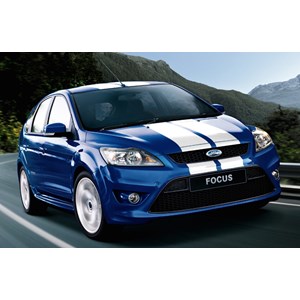 Focus XR5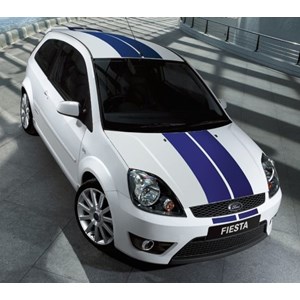 Fiesta XR4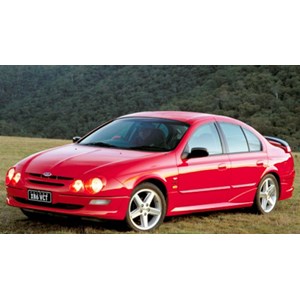 AU XR6 & XR8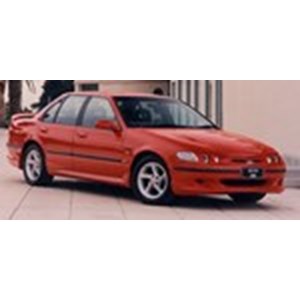 EL XR8 & XR6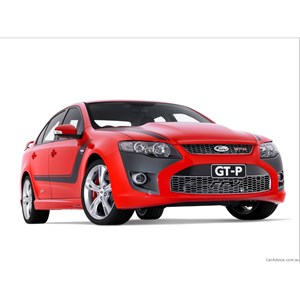 FPV FG GT & GTP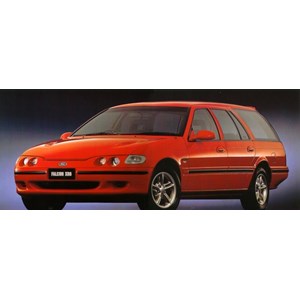 EF XR6 Wagon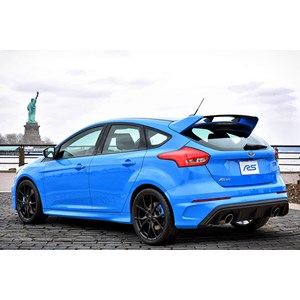 Focus RS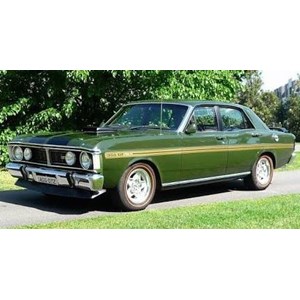 XY GT