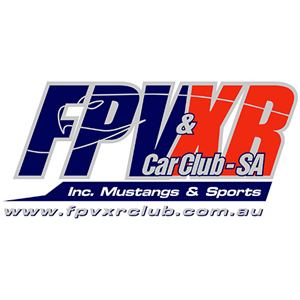 The Club meets monthly on the 2nd Wednesday of each Month.
Location:
The Oakden Central
Corner of Fosters Road & Hilltop Drive,
Oakden, SA.

Start Time: 7.30pm
NOTE - Where possible, we will be set up in the big function room.
While we look forward to seeing everyone attend, if you are feeling unwell, then please stay home.
Date / Time:
13 Dec 2023, 07:30 pm
Location:
The Oakden Central
256 Fosters Rd, Oakden SA 5086, Australia
Contact Person:
Brett Moseley (President)
Contact Phone Number:
0458 371 575
Contact Email:
[email protected]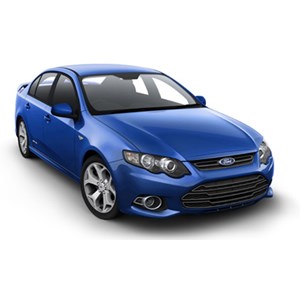 FG XR6 & XR8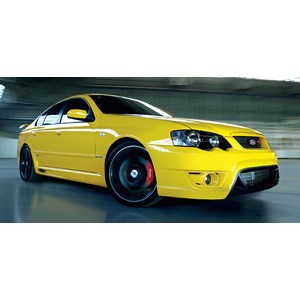 F6 Typhoon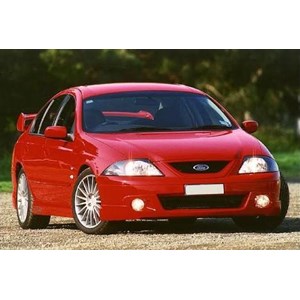 TE50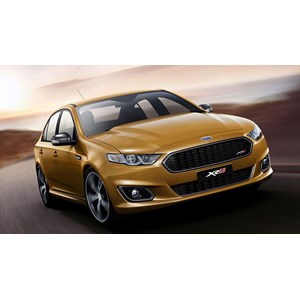 FGX XR8 & XR6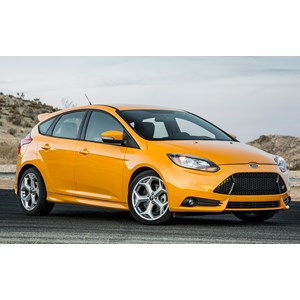 Focus ST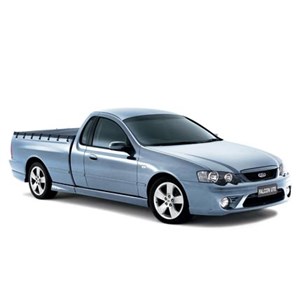 BA/BF XR6/XR8 UTE
FPV BF GT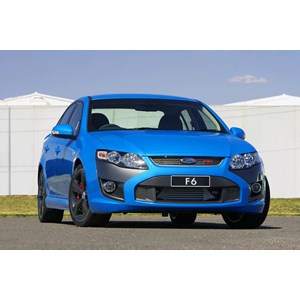 FPV FG F6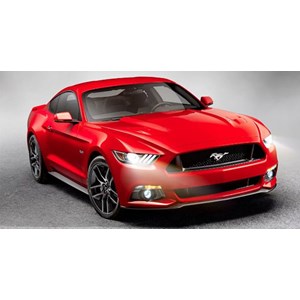 Mustang GT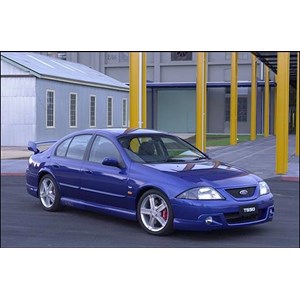 TS50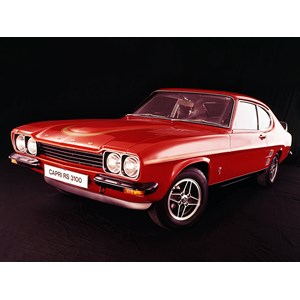 Capri RS3100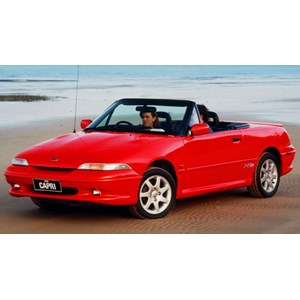 Capri Clubsprint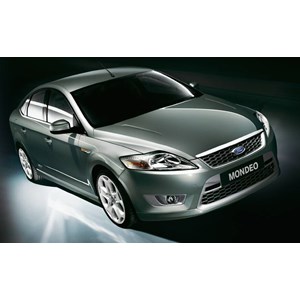 Mondeo XR5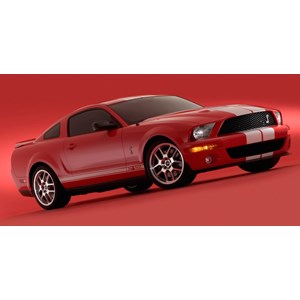 Mustang 2006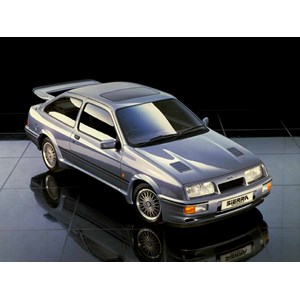 Sierra RS Cosworth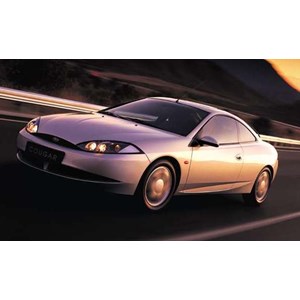 Cougar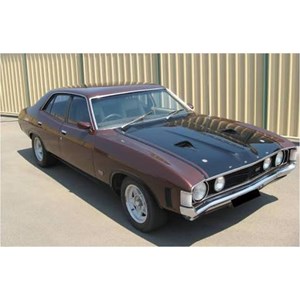 XA GT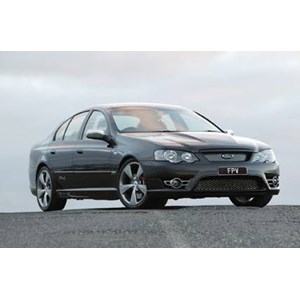 Force 6 & 8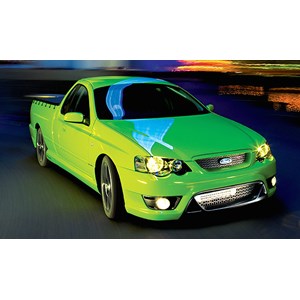 F6 Tornado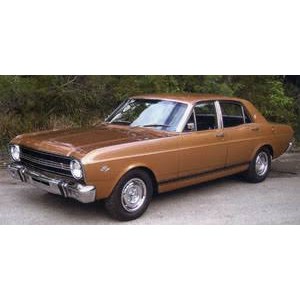 XR GT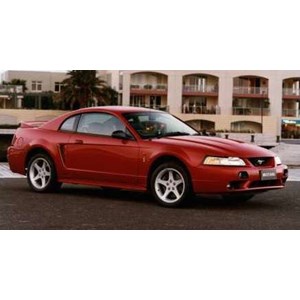 Mustang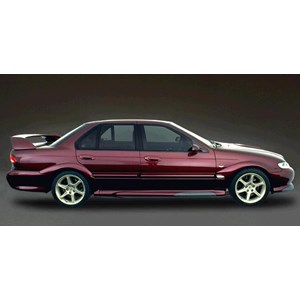 EL GT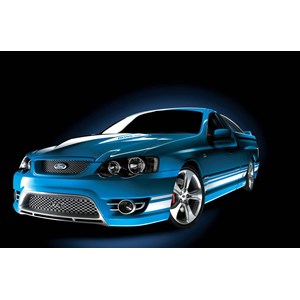 FPV BF Pursuit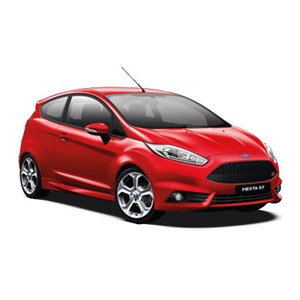 Fiesta ST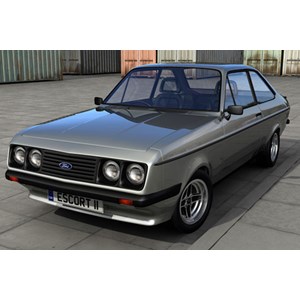 Escort RS2000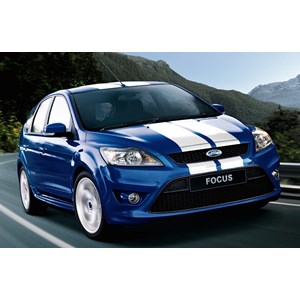 Focus XR5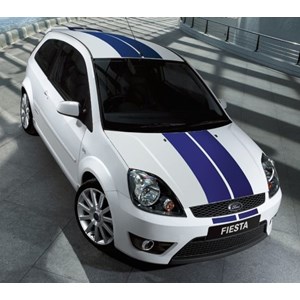 Fiesta XR4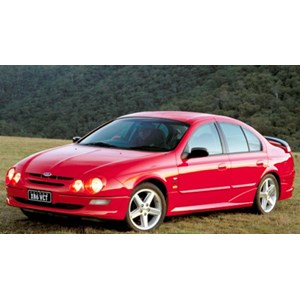 AU XR6 & XR8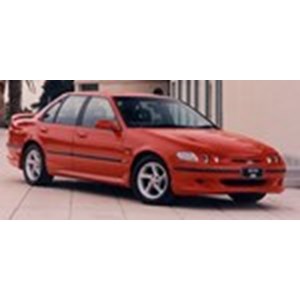 EL XR8 & XR6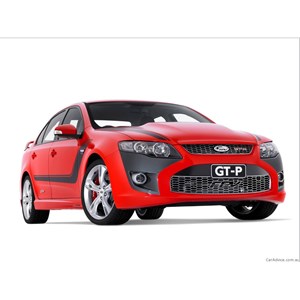 FPV FG GT & GTP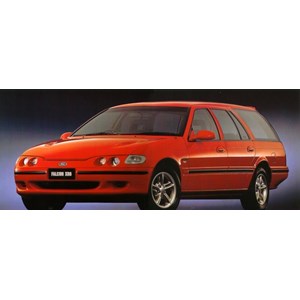 EF XR6 Wagon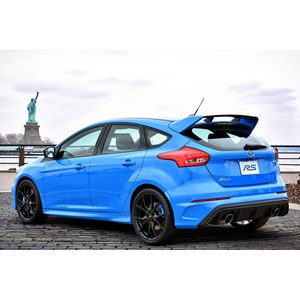 Focus RS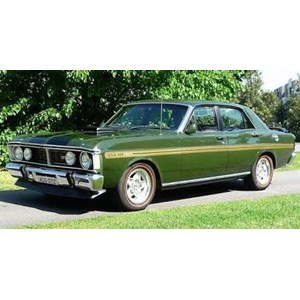 XY GT