Golf Bowling Pizza (GBP) Challenge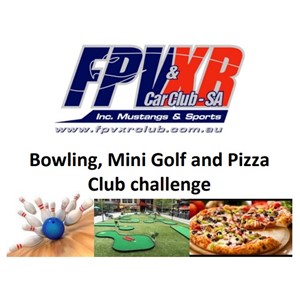 Join us for a short cruise to Tanunda, through the Hills to Barossa Bowland where we will enjoy a game of bowling, a round of mini golf and a pizza lunch. Lets see who will be the club champion!
1 Game of Bowling + 1 Round of 18 Hole Mini Golf + Pizza lunch = $25.00 per person
(The club will be paying for the pizza lunch)
When: Sunday 10th July 2022
Meeting Place: Krispy Kreme 859 Port Wakefield Rd, Bolivar
Time: 10:15am departing 10:30am
What to bring: A fun spirit ready for adventure, Money for the activities, radio, and a full tank of petrol.
RSVP: Chris Field no later than 1 st July to secure your entry (see flyer for RSVP details)
Note: We have booked and paid a deposit for 20 people so get in early to secure a spot. Booking full payment required 10 days prior to the event! Please pay the club direct and let me know.
Date / Time:
10 Jul 2022, 10:15AM
Location:
Krispy Kreme - Bolivar
885 Port Wakefield Rd, Bolivar SA 5110, Australia
Contact Person:
Chris
Contact Phone Number:
See Flyer
Contact Email:
[email protected]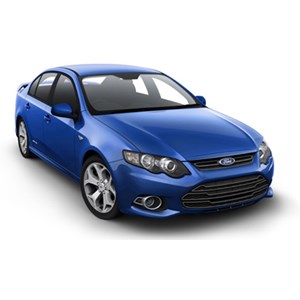 FG XR6 & XR8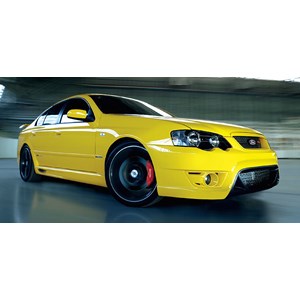 F6 Typhoon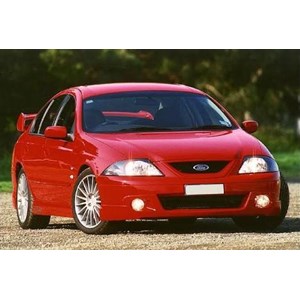 TE50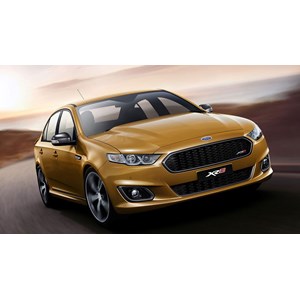 FGX XR8 & XR6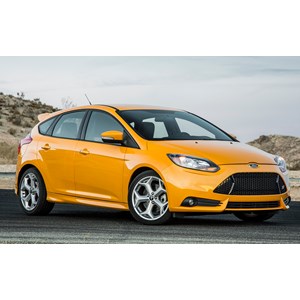 Focus ST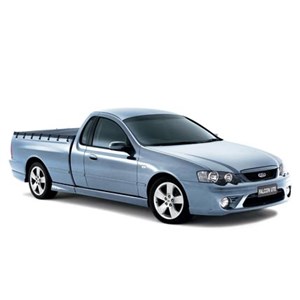 BA/BF XR6/XR8 UTE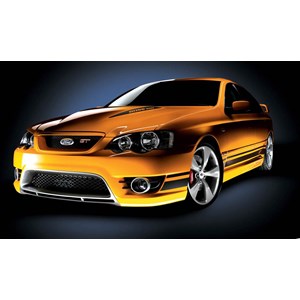 FPV BF GT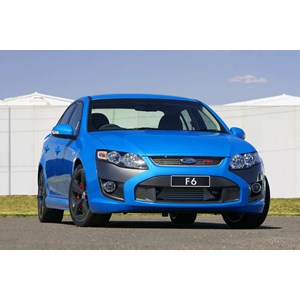 FPV FG F6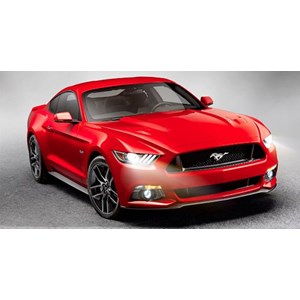 Mustang GT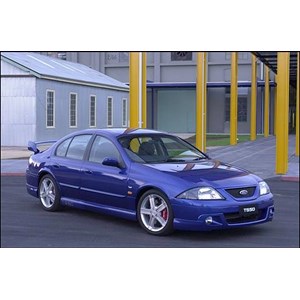 TS50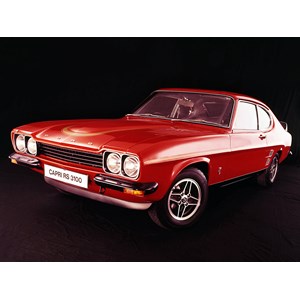 Capri RS3100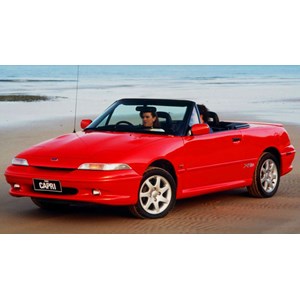 Capri Clubsprint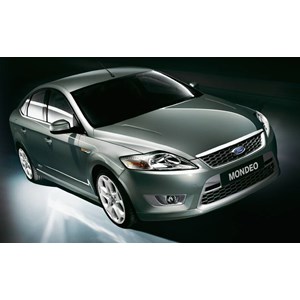 Mondeo XR5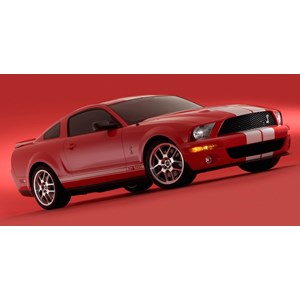 Mustang 2006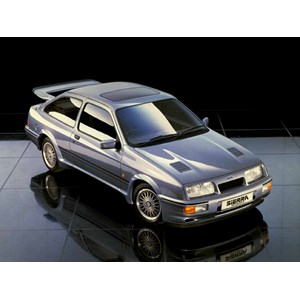 Sierra RS Cosworth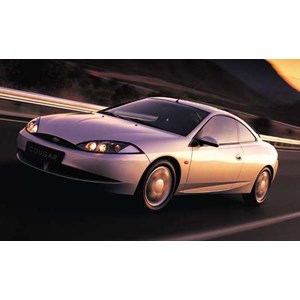 Cougar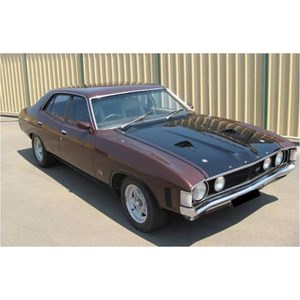 XA GT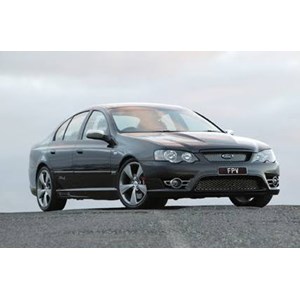 Force 6 & 8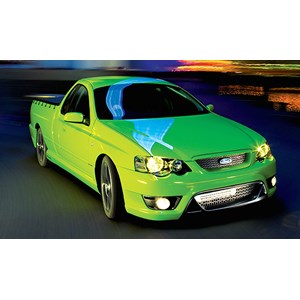 F6 Tornado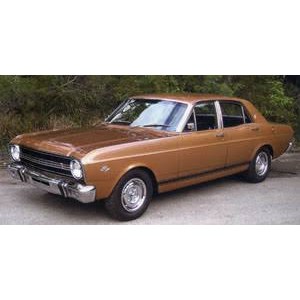 XR GT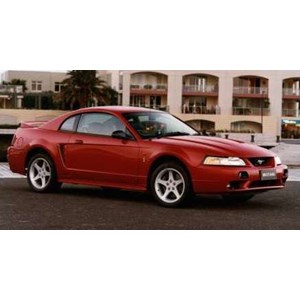 Mustang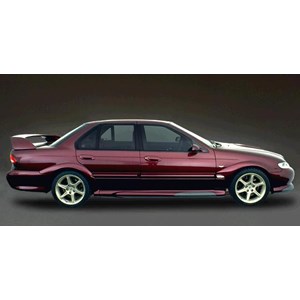 EL GT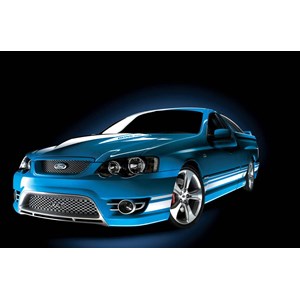 FPV BF Pursuit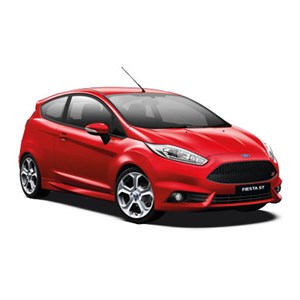 Fiesta ST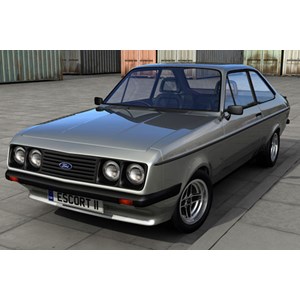 Escort RS2000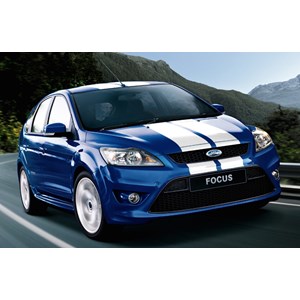 Focus XR5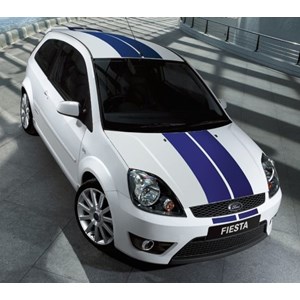 Fiesta XR4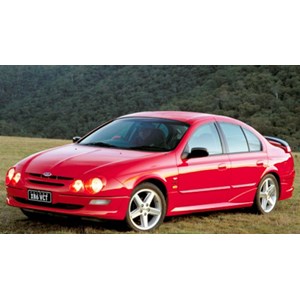 AU XR6 & XR8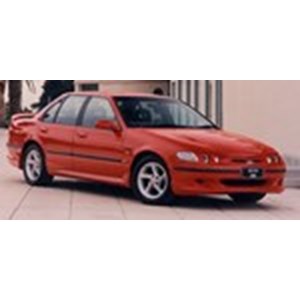 EL XR8 & XR6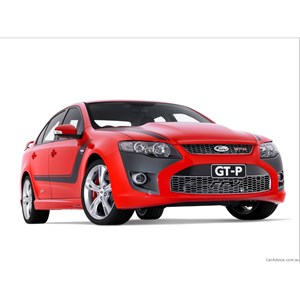 FPV FG GT & GTP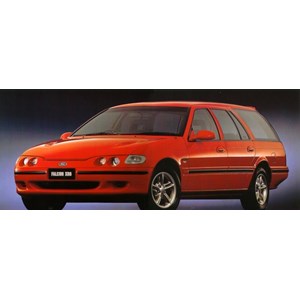 EF XR6 Wagon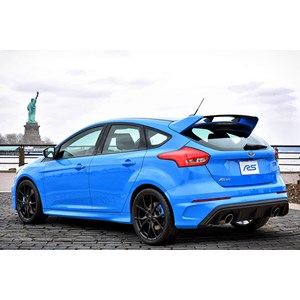 Focus RS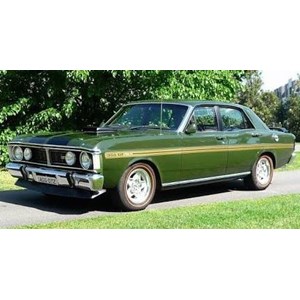 XY GT