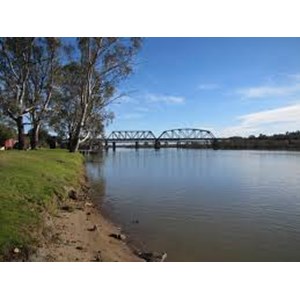 Join us for a cruise to Murray Bridge!
When: Sunday 24th January
Time: 9:30am for a 10am departure
Where: Armada Arndale—Red Rooster Car Park
We will be stopping at a bakery for morning tea, then cruising on to murray bridge for lunch at the Murray Bridge Community Club. (See attachment for Menu)
What to bring: Radio, Sunglasses, Sunscreen, Hat, Money for morning tea & Lunch
RSVP: by Friday 16th January to Tony on 0404024001
Hope to see you there!
Date / Time:
24 Jan 2021, 09:30 AM
Location:
Armada Arndale (Between Red Rooster and Cinemas)
Torrens Rd & Regency Rd, Kilkenny SA 5009, Australia
Contact Person:
Tony
Contact Phone Number:
0404 024 001
Contact Email:
[email protected]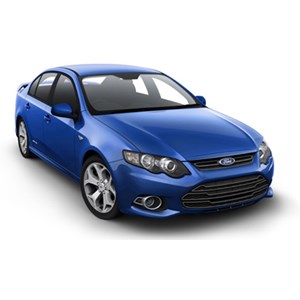 FG XR6 & XR8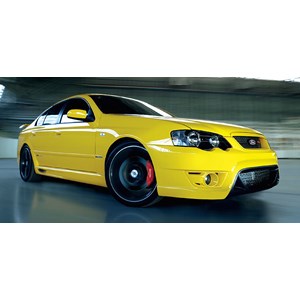 F6 Typhoon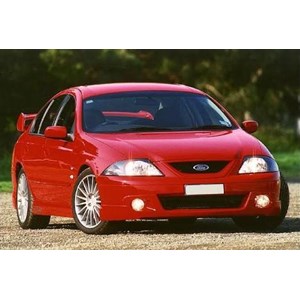 TE50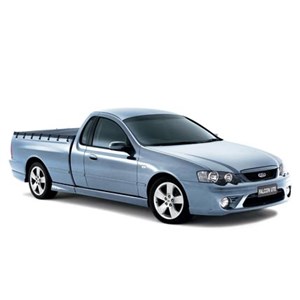 BA XR6 UTE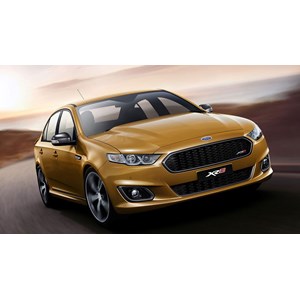 FGX XR8 & XR6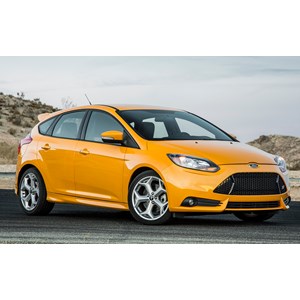 Focus ST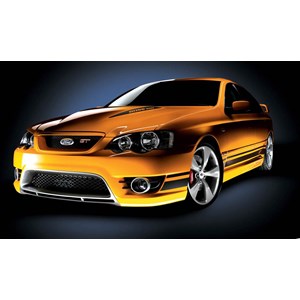 FPV BF GT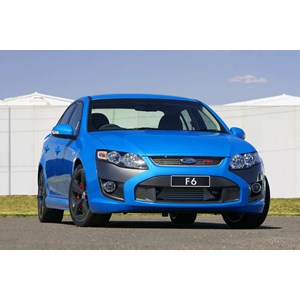 FPV FG F6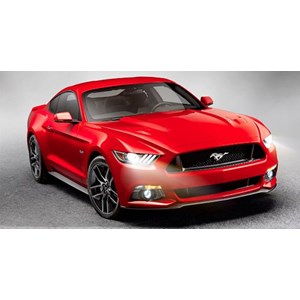 Mustang GT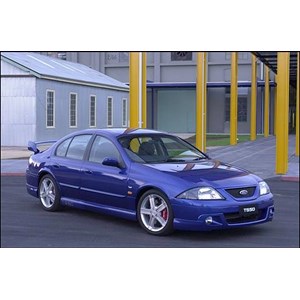 TS50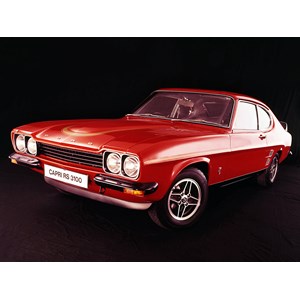 Capri RS3100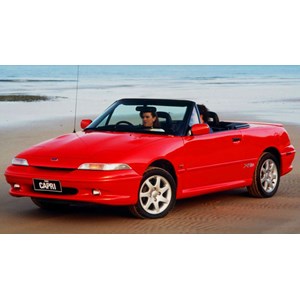 Capri Clubsprint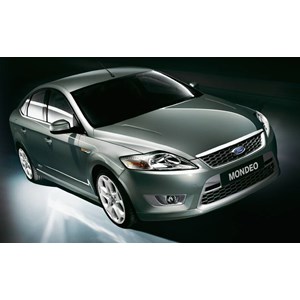 Mondeo XR5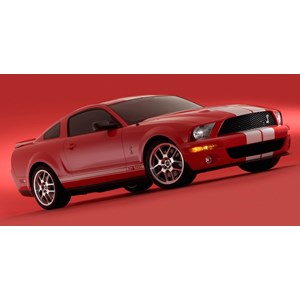 Mustang 2006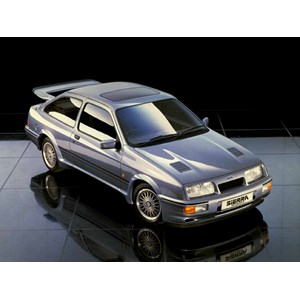 Sierra RS Cosworth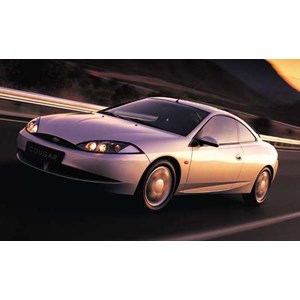 Cougar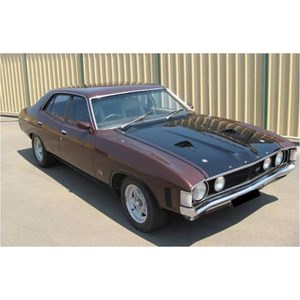 XA GT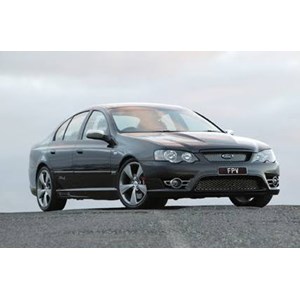 Force 6 & 8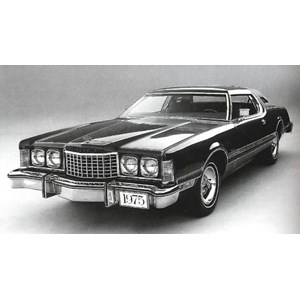 Thunderbird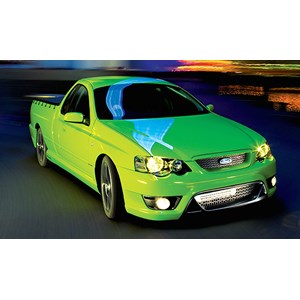 F6 Tornado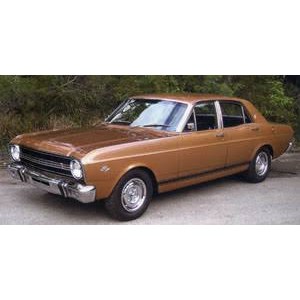 XR GT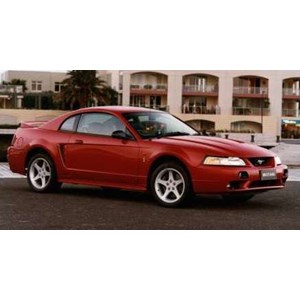 Mustang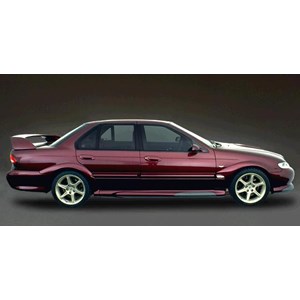 EL GT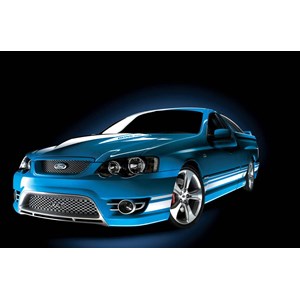 FPV BF Pursuit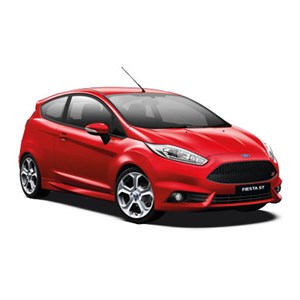 Fiesta ST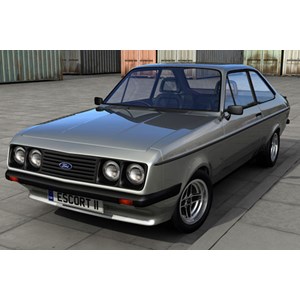 Escort RS2000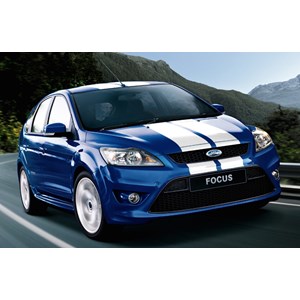 Focus XR5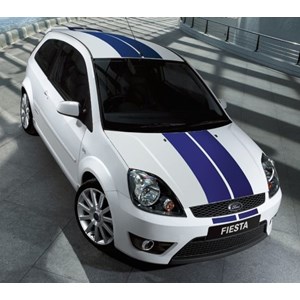 Fiesta XR4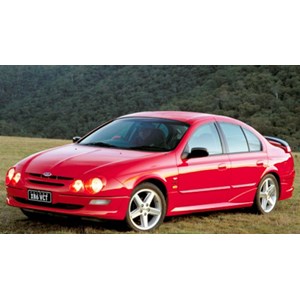 AU XR6 & XR8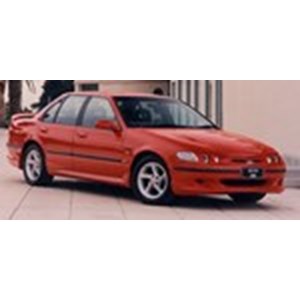 EL XR8 & XR6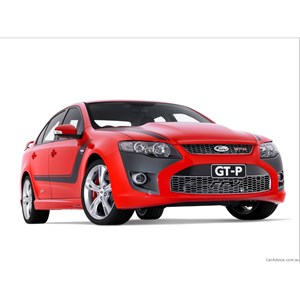 FPV FG GT & GTP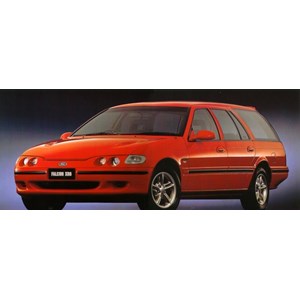 EF XR6 Wagon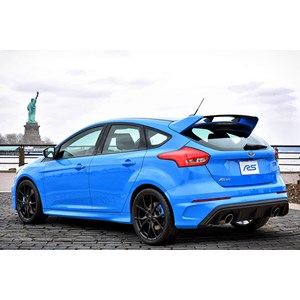 Focus RS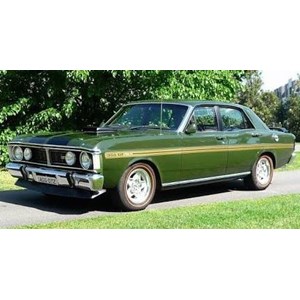 XY GT