Sandown Supersprint Interstate Trip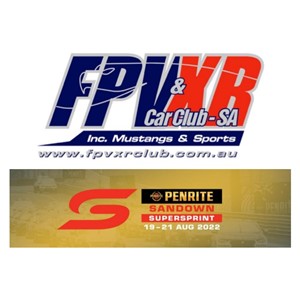 Finally we are able to plan another interstate trip!
This time we are going to the Sandown Supersprint for teh raceweekend of 19-21 August 2022.
Save the date and accomodation flyer has been emailed out, please check you emails for details.
The club has put rooms on hold, but members need to ring book their own accomodation by 1st July!
This should be a great few days away and looking to be an action packed trip!
Please let Cassie know directly when you have booked your accomodation.
Date / Time:
18 Aug 2022, TBC
Location:
Sandown Raceway
591-659 Princes Hwy, Springvale VIC 3171, Australia
Contact Person:
Cassie
Contact Phone Number:
0400 765 545
Contact Email:
[email protected]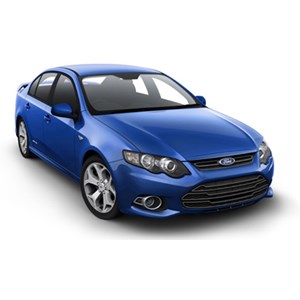 FG XR6 & XR8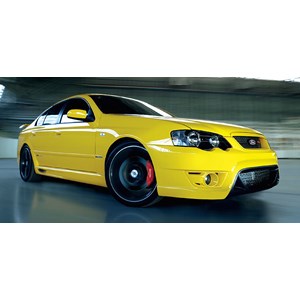 F6 Typhoon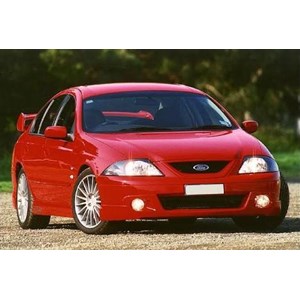 TE50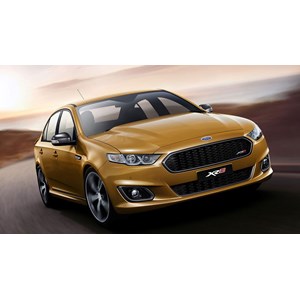 FGX XR8 & XR6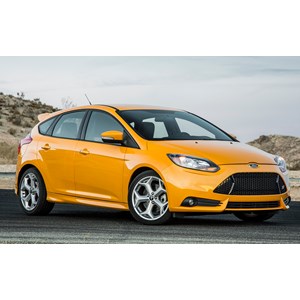 Focus ST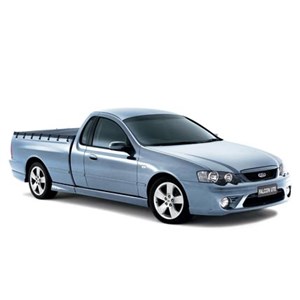 BA/BF XR6/XR8 UTE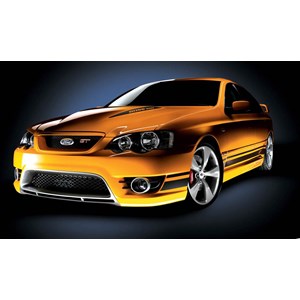 FPV BF GT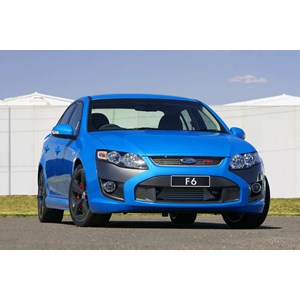 FPV FG F6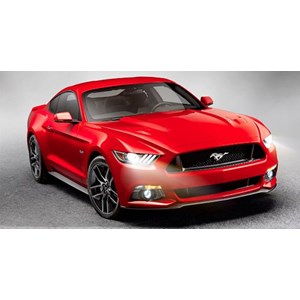 Mustang GT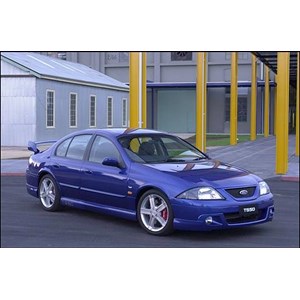 TS50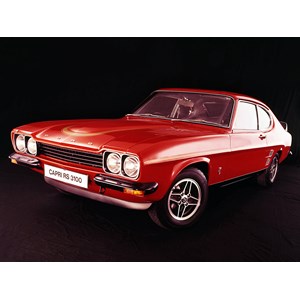 Capri RS3100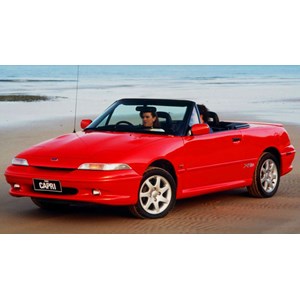 Capri Clubsprint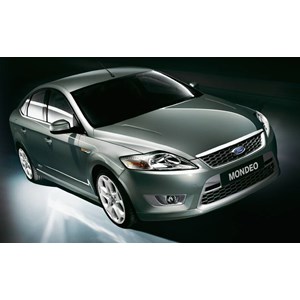 Mondeo XR5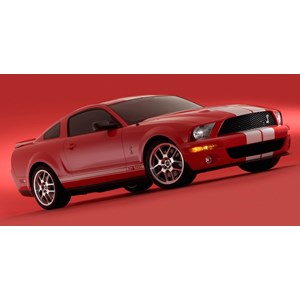 Mustang 2006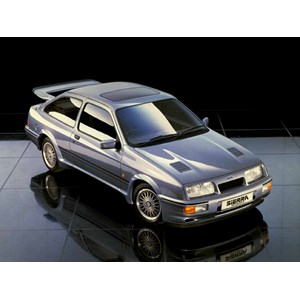 Sierra RS Cosworth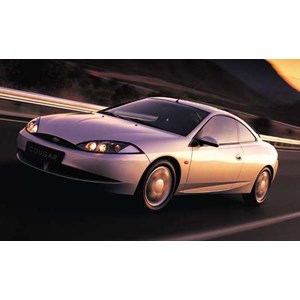 Cougar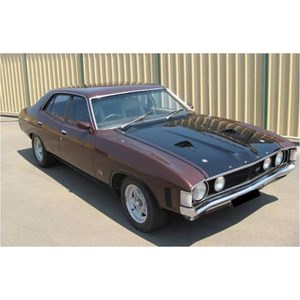 XA GT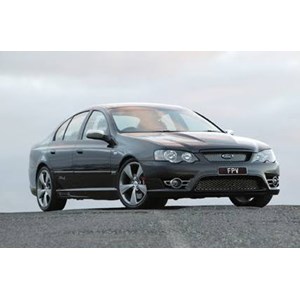 Force 6 & 8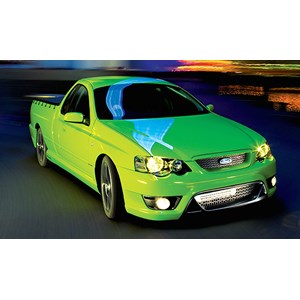 F6 Tornado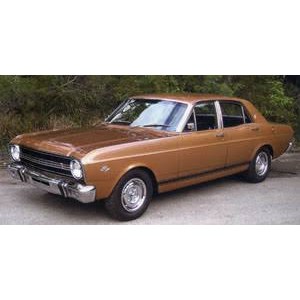 XR GT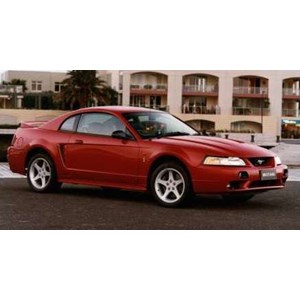 Mustang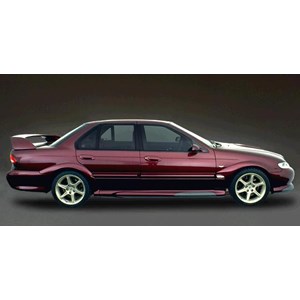 EL GT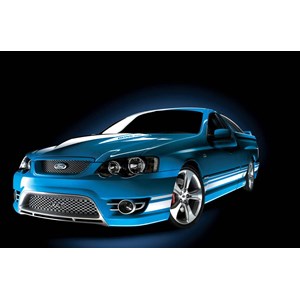 FPV BF Pursuit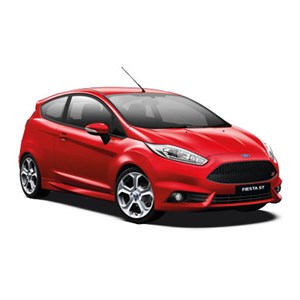 Fiesta ST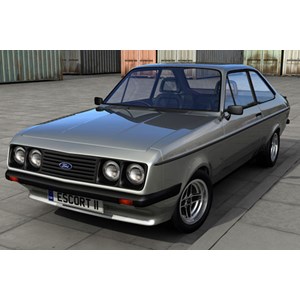 Escort RS2000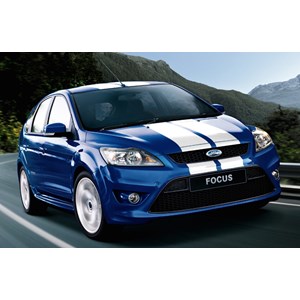 Focus XR5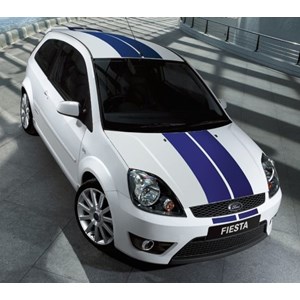 Fiesta XR4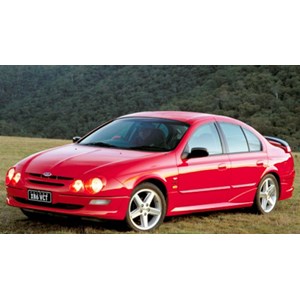 AU XR6 & XR8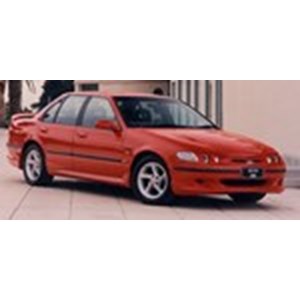 EL XR8 & XR6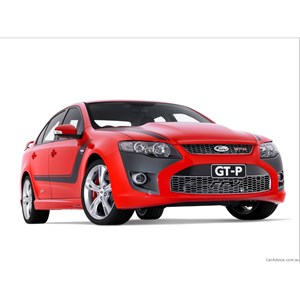 FPV FG GT & GTP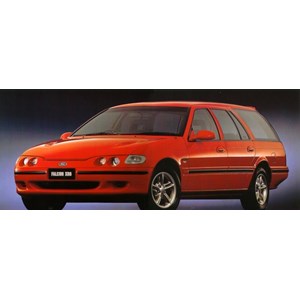 EF XR6 Wagon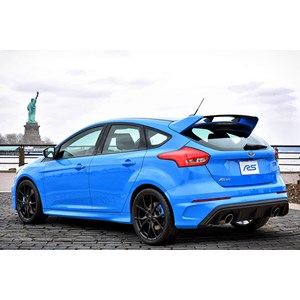 Focus RS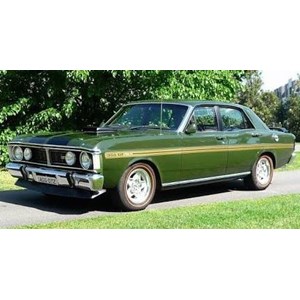 XY GT