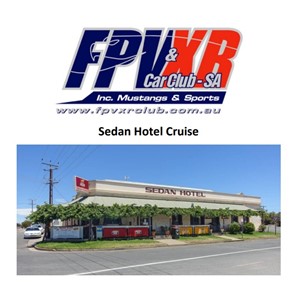 Let's get out and enjoy the countryside with a hills and country cruise stopping at the Sedan Hotel for a pub lunch.
When: Sunday 26th September.
Meeting Place: Pelican Plaza Shopping Centre Carpark, corner Golden Grove Road and North East Road Ridgehaven (behind Hungry Jacks).
Time: 10:45am departing 11:00am. What to bring: radio, masks, money to buy lunch and a full tank of petrol.
RSVP: Dennis Smith on 0458 273 189 or [email protected] no later than 19th September
Date / Time:
26 Sep 2021, 10:45AM
Location:
Pelican Plaza Shopping Centre
Pelican Plaza, 1007 North East Road, Ridgehaven SA 5097, Australia
Contact Person:
Dennis
Contact Phone Number:
0458 273 189
Contact Email:
[email protected]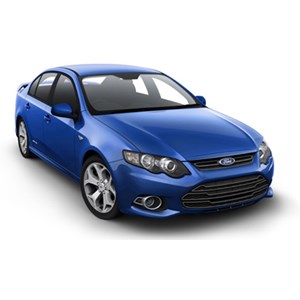 FG XR6 & XR8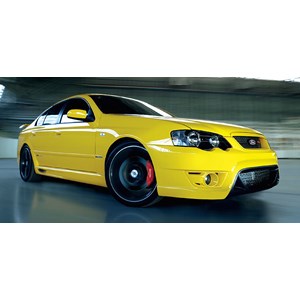 F6 Typhoon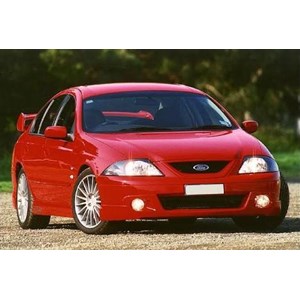 TE50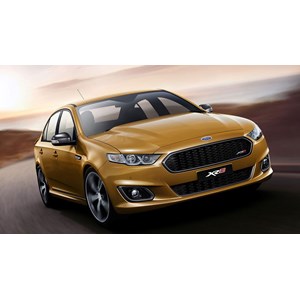 FGX XR8 & XR6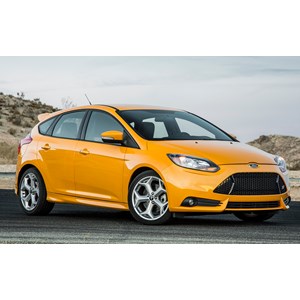 Focus ST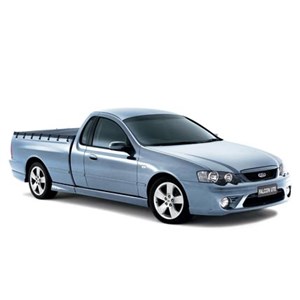 BA/BF XR6/XR8 UTE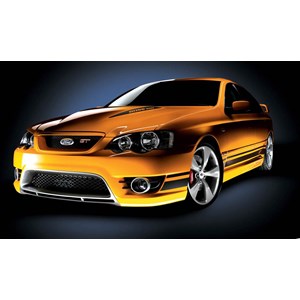 FPV BF GT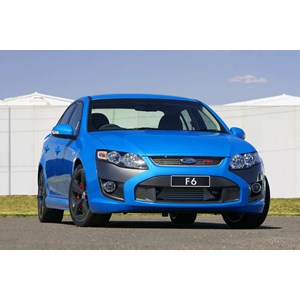 FPV FG F6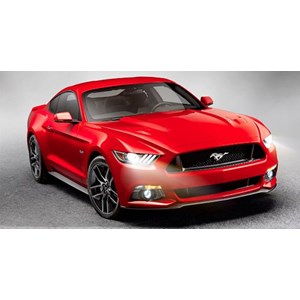 Mustang GT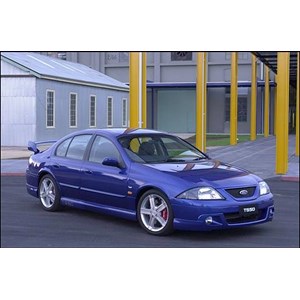 TS50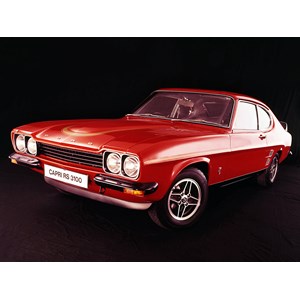 Capri RS3100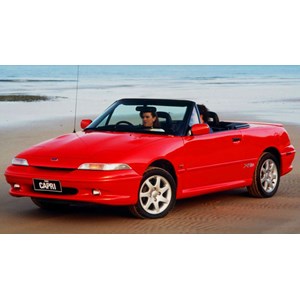 Capri Clubsprint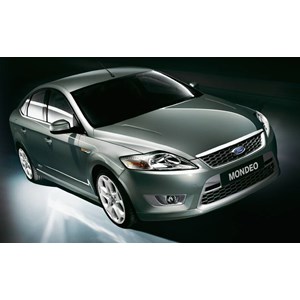 Mondeo XR5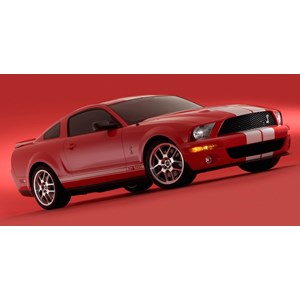 Mustang 2006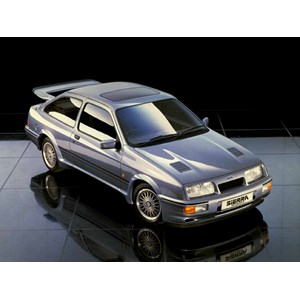 Sierra RS Cosworth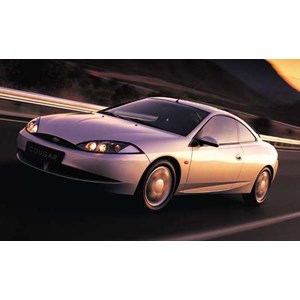 Cougar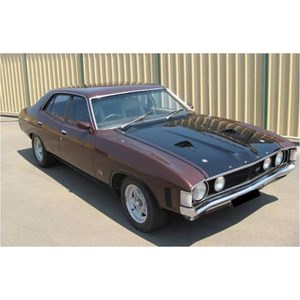 XA GT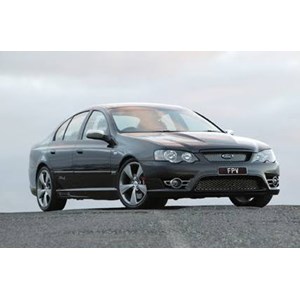 Force 6 & 8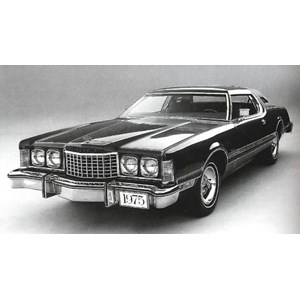 Thunderbird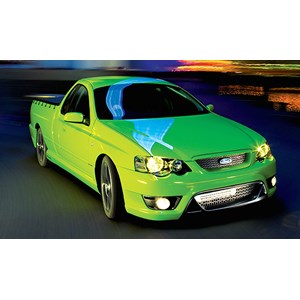 F6 Tornado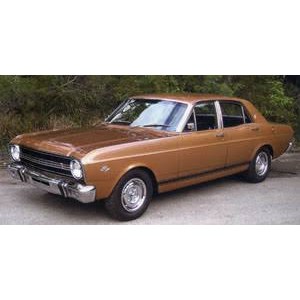 XR GT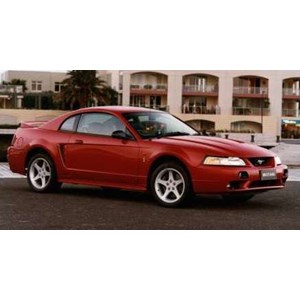 Mustang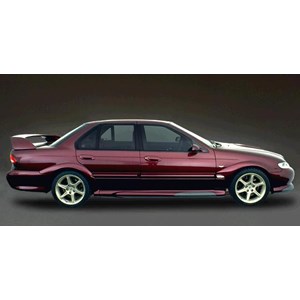 EL GT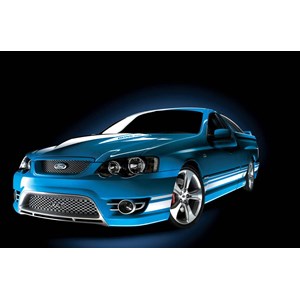 FPV BF Pursuit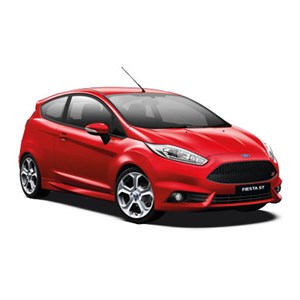 Fiesta ST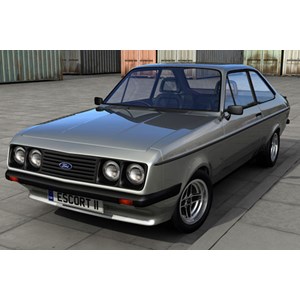 Escort RS2000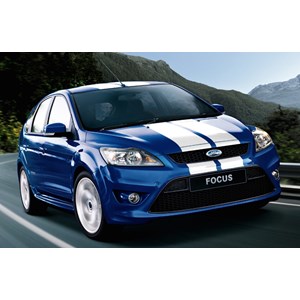 Focus XR5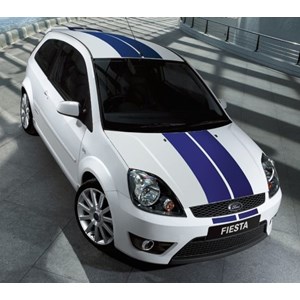 Fiesta XR4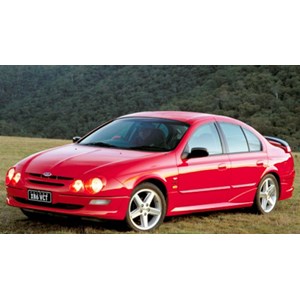 AU XR6 & XR8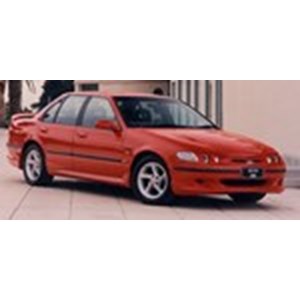 EL XR8 & XR6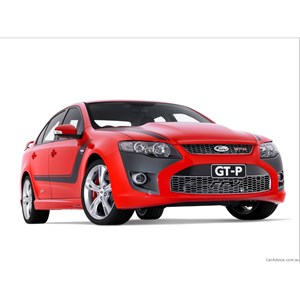 FPV FG GT & GTP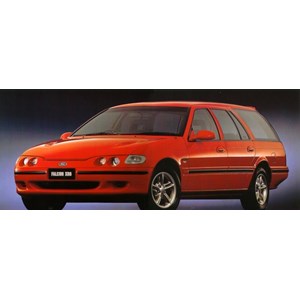 EF XR6 Wagon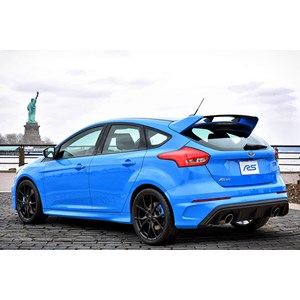 Focus RS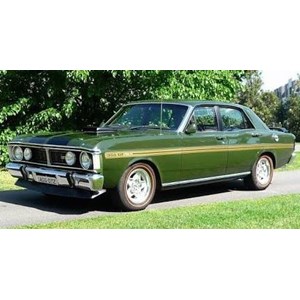 XY GT