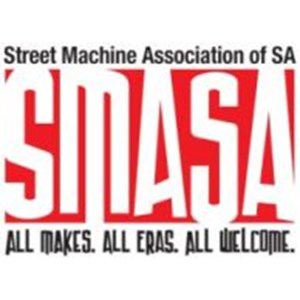 SMASA have replaced their annual Show 'n Shine with a Meet and Cruise at Hart's Mill Port Adelaide.
As a club we will be doing a short cruise before the event and then if you wish to join in with the SMASA cruise after the meet you are more than welcome to join in there too.
We need to pre-register as a club so need numbers asap.
RSVP to Brett before the 26th October on 0405 016 420 or brett@northsidesheetmetal.com.au
We will be meeting at Bunnings Parafield 3:00 for a 3:15 departure
We will have a short cruise before arriving at Hart's Mill around 3:45
Please bring your Radios
Further details about the event received from SMASA have been sent via email to all members.
Date / Time:
09 Nov 2019, 03:00 PM
Location:
Bunnings Parafield
Cnr Main North Road &, Kings Rd, Parafield SA 5106, Australia
Contact Person:
Brett Moseley (Pres)
Contact Phone Number:
0405 016 420
Contact Email:
brett@northsidesheetmetal.com.au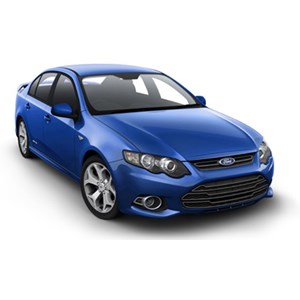 FG XR6 & XR8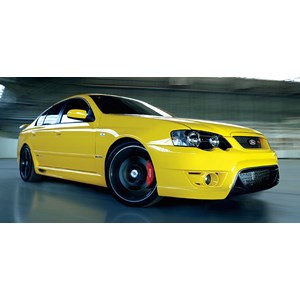 F6 Typhoon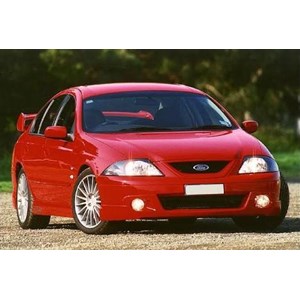 TE50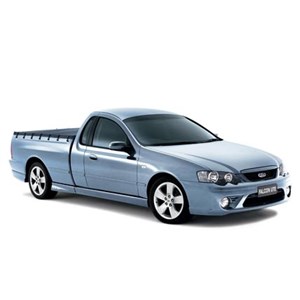 BA XR6 UTE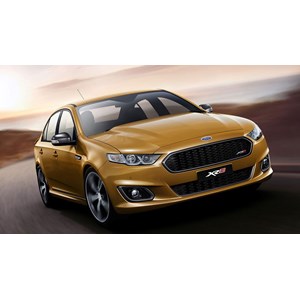 FGX XR8 & XR6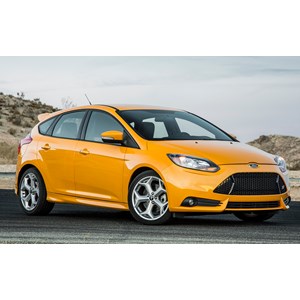 Focus ST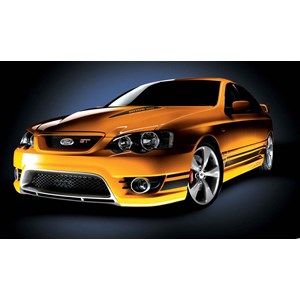 FPV BF GT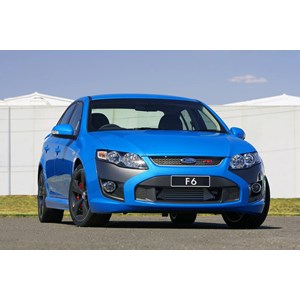 FPV FG F6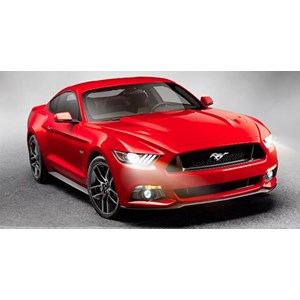 Mustang GT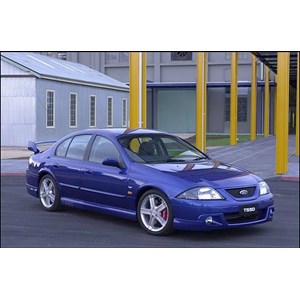 TS50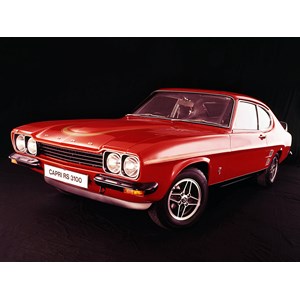 Capri RS3100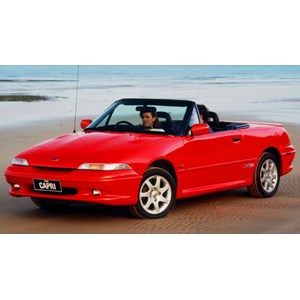 Capri Clubsprint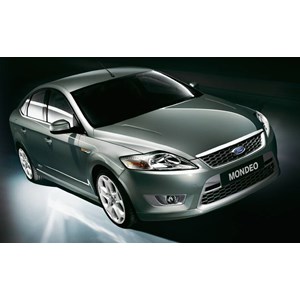 Mondeo XR5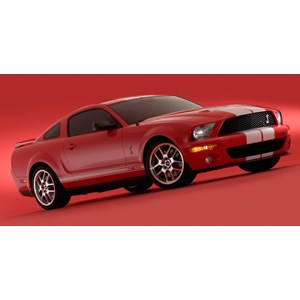 Mustang 2006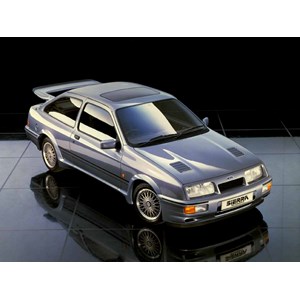 Sierra RS Cosworth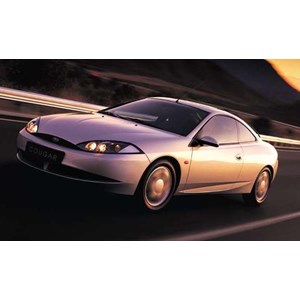 Cougar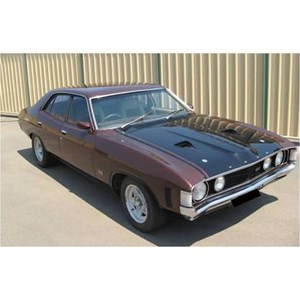 XA GT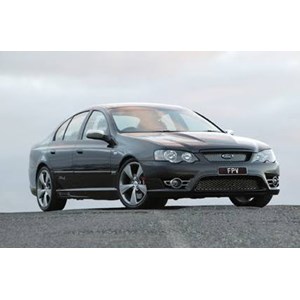 Force 6 & 8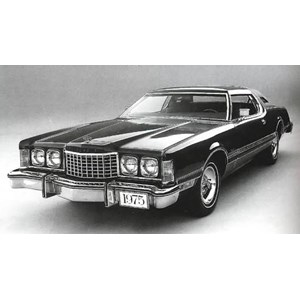 Thunderbird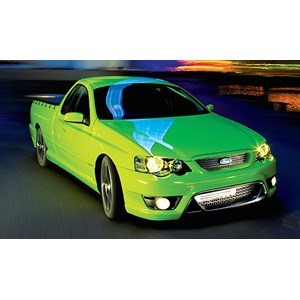 F6 Tornado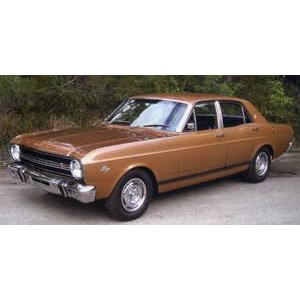 XR GT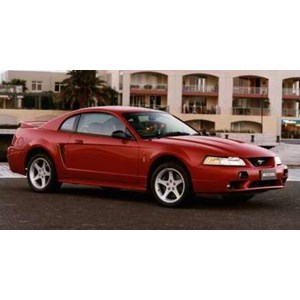 Mustang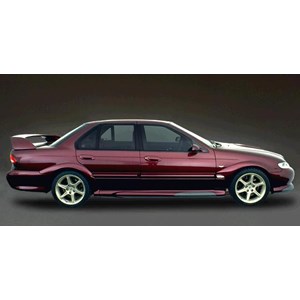 EL GT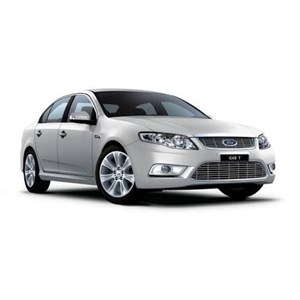 G6 Series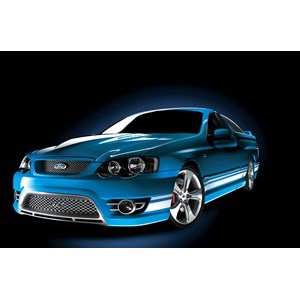 FPV BF Pursuit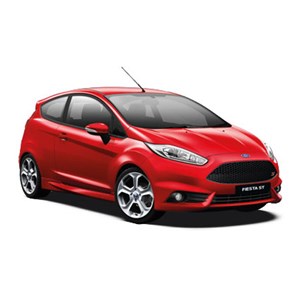 Fiesta ST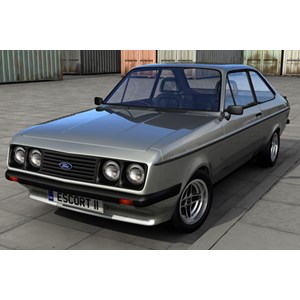 Escort RS2000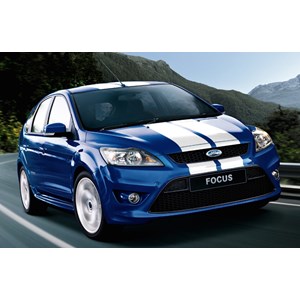 Focus XR5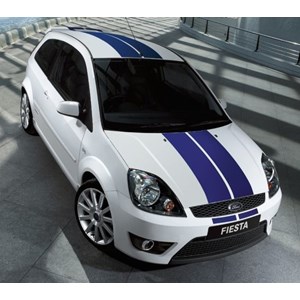 Fiesta XR4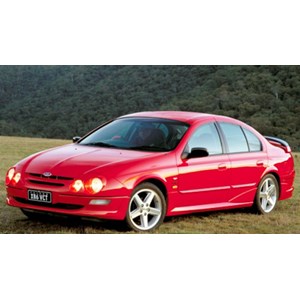 AU XR6 & XR8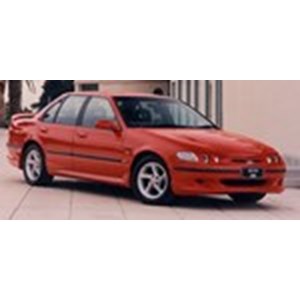 EL XR8 & XR6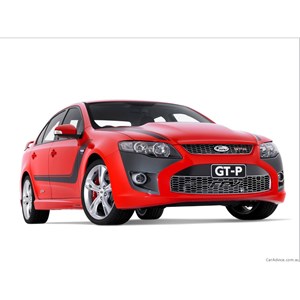 FPV FG GT & GTP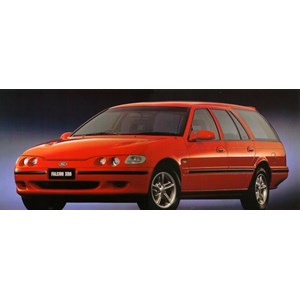 EF XR6 Wagon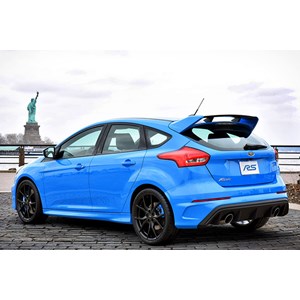 Focus RS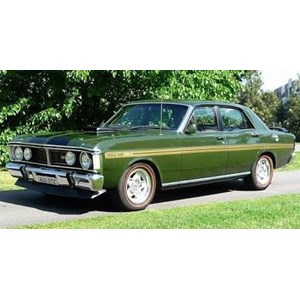 XY GT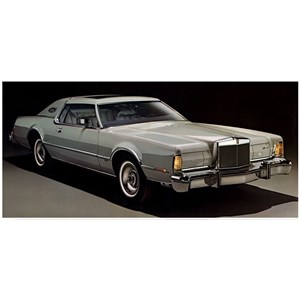 Lincoln Continental