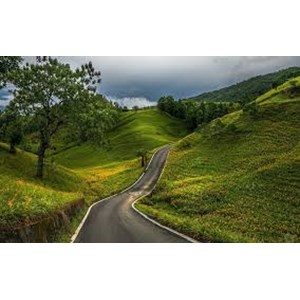 Please join us for a cruise in the Southern Hills. We will be stopping at a bakery for lunch.
Subject to numbers and available seating we may eat inside, if not in a nearby park so please bring chairs.
Meeting time - 10:30am for a 10.45am departure
Meeting point - Unley shopping Centre 204 Unley Road, Unley
What to bring - Full tank of petrol, Money, Chairs & two way radio.
Please let us know how many are coming along, so I can prewarn the café.
RSVP: Paul Minett 0418 894 140 or paul@metrogas.com.au by Tuesday 27th October 2020
Date / Time:
01 Nov 2020, 10:30 AM
Location:
Unley Shopping Centre
204 Unley Rd, Unley SA 5061, Australia
Contact Person:
Paul
Contact Phone Number:
0418 894 140
Contact Email:
paul@metrogas.com.au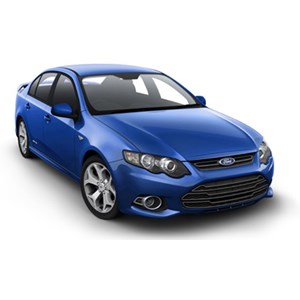 FG XR6 & XR8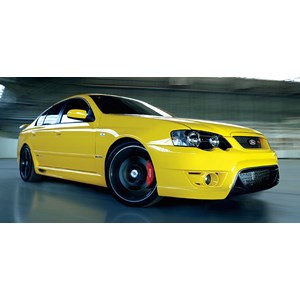 F6 Typhoon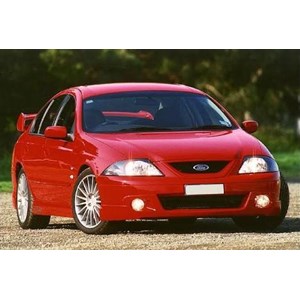 TE50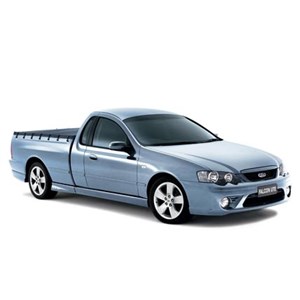 BA XR6 UTE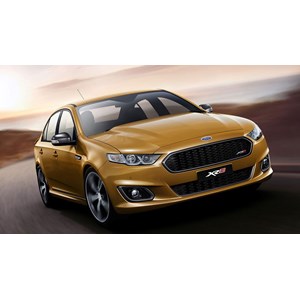 FGX XR8 & XR6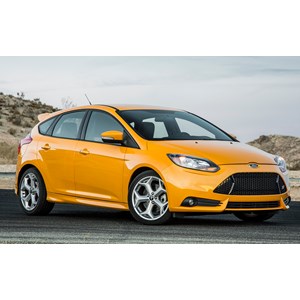 Focus ST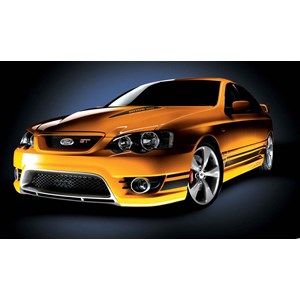 FPV BF GT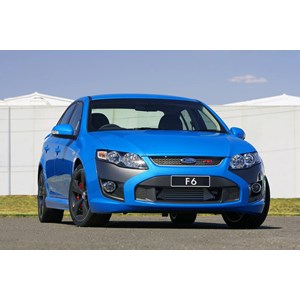 FPV FG F6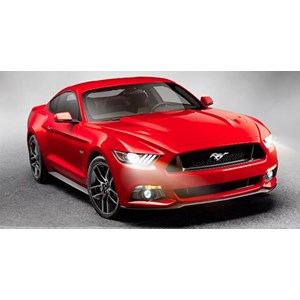 Mustang GT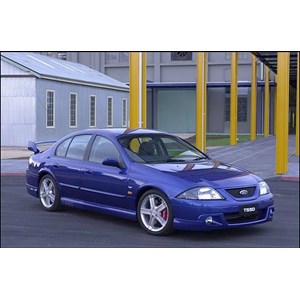 TS50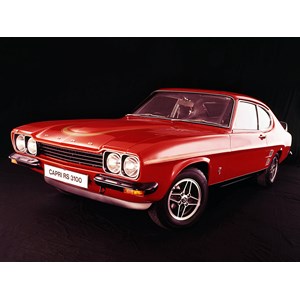 Capri RS3100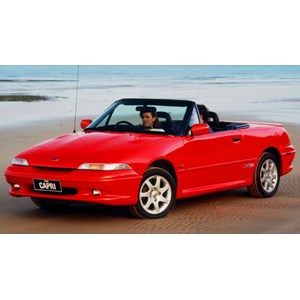 Capri Clubsprint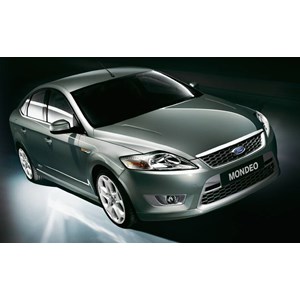 Mondeo XR5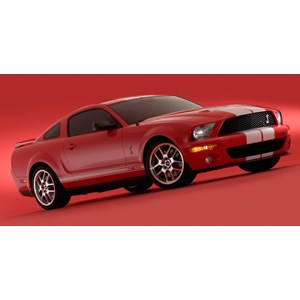 Mustang 2006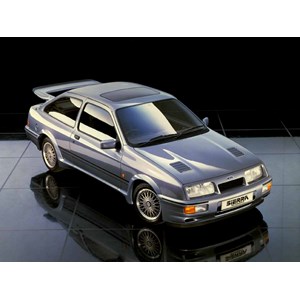 Sierra RS Cosworth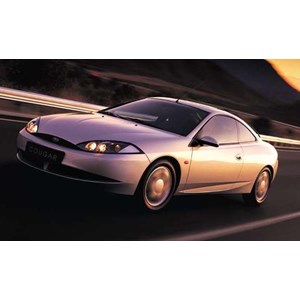 Cougar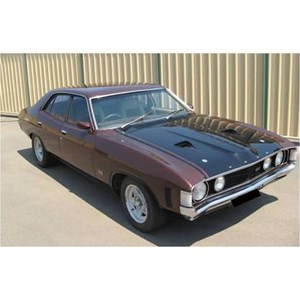 XA GT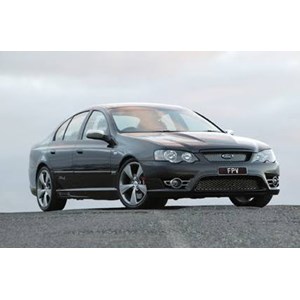 Force 6 & 8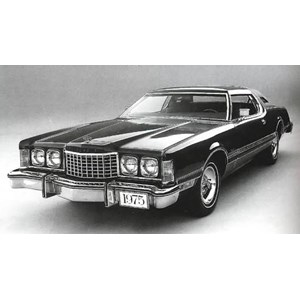 Thunderbird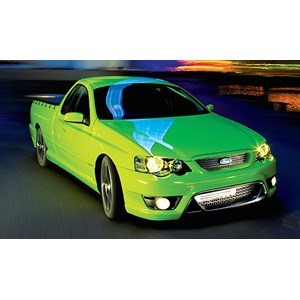 F6 Tornado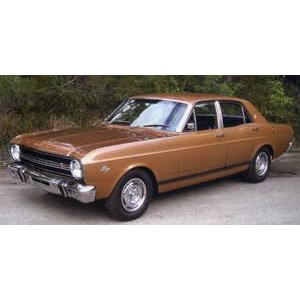 XR GT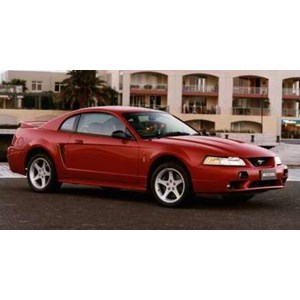 Mustang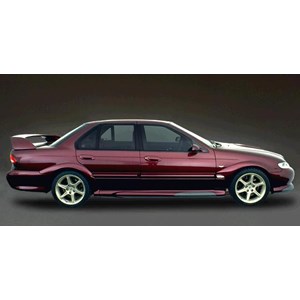 EL GT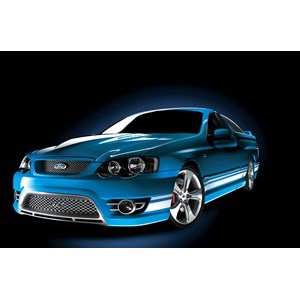 FPV BF Pursuit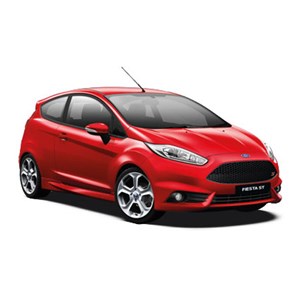 Fiesta ST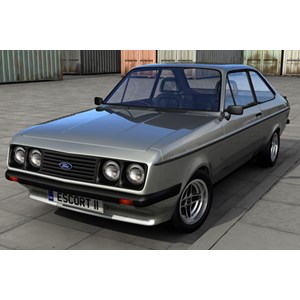 Escort RS2000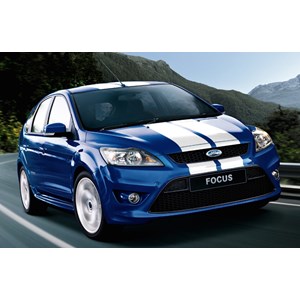 Focus XR5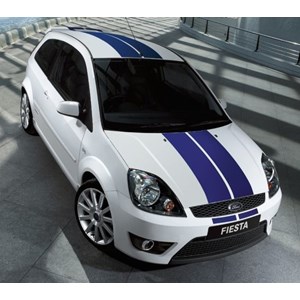 Fiesta XR4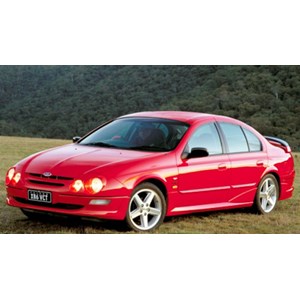 AU XR6 & XR8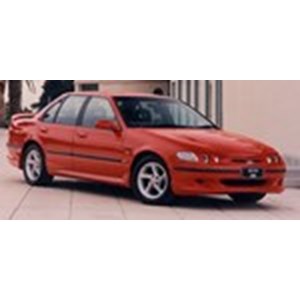 EL XR8 & XR6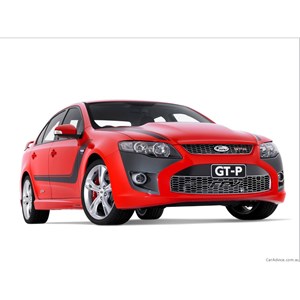 FPV FG GT & GTP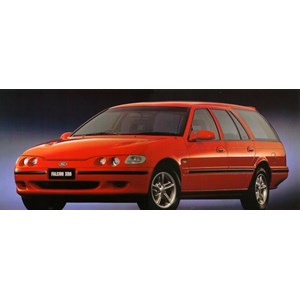 EF XR6 Wagon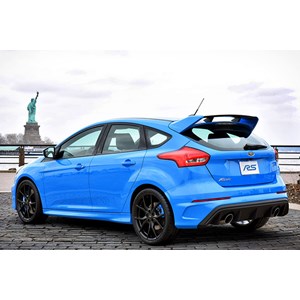 Focus RS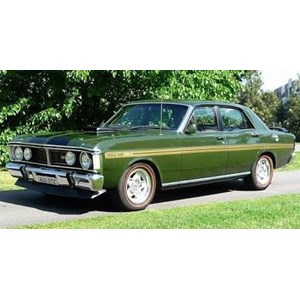 XY GT