Trade Night - KPM Motorsport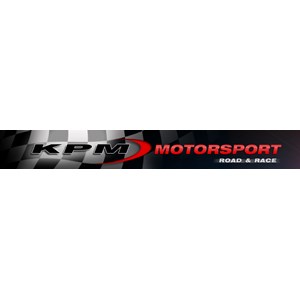 KPM Product Night - Wednesday 4th September 2019
Main topic to be upgrading your fuel system.
Also focus on many other related Ford upgrade parts offered by KPM.
Start time 6pm for 6:15 pm start
Address 2 Dunorlan Road, Edwardstown, SA 5039
KPM will provide a BBQ on the night
Club will provide drinks for $2 per can in the club esky
KPM will take around 2 hrs, we will then cruise to Villi's on South Rd for Coffee for those that wish to.
It would be great if we could get a large turn out on the night as I am also trying to get a dyno day with KPM for the club in early 2020.
So invoite your friends and family along too!
RSVP to Chris Field on 0408 069 099 by 30th August for catering purposes.
Date / Time:
04 Sep 2019, 06:00 PM
Location:
KPM Motorsport Workshop
2 Dunorlan Rd, Edwardstown SA 5039, Australia
Contact Person:
Chris Fields
Contact Phone Number:
0408 069 099
Contact Email:
chris.field3@bigpond.com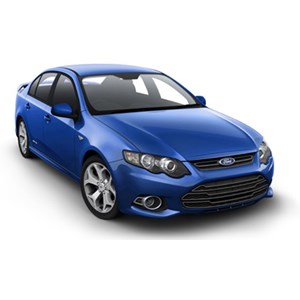 FG XR6 & XR8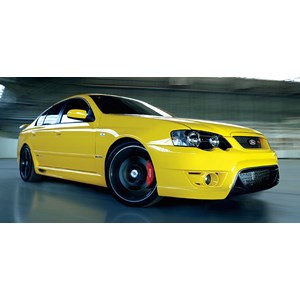 F6 Typhoon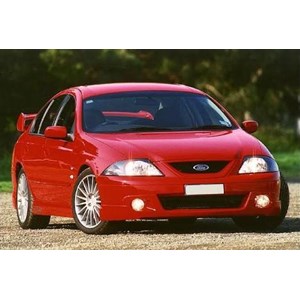 TE50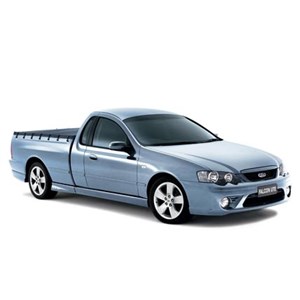 BA XR6 UTE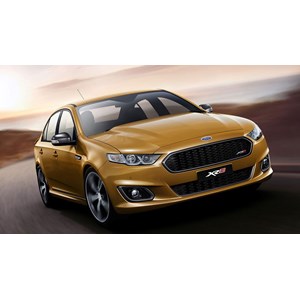 FGX XR8 & XR6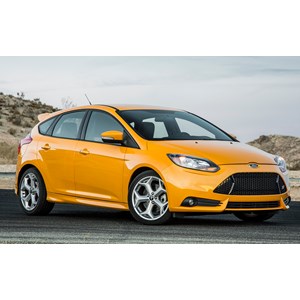 Focus ST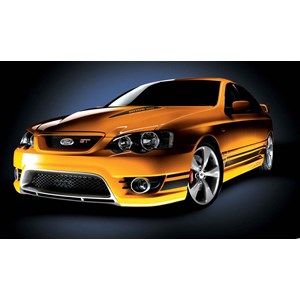 FPV BF GT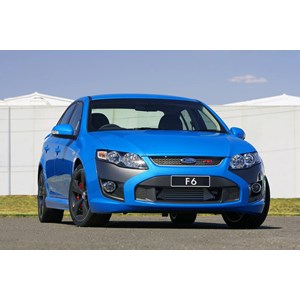 FPV FG F6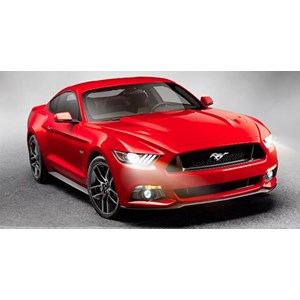 Mustang GT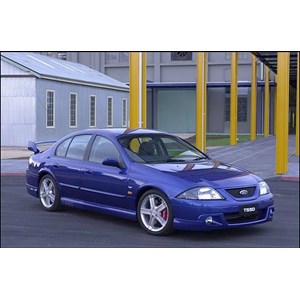 TS50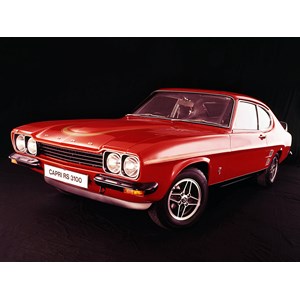 Capri RS3100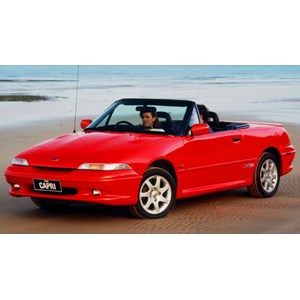 Capri Clubsprint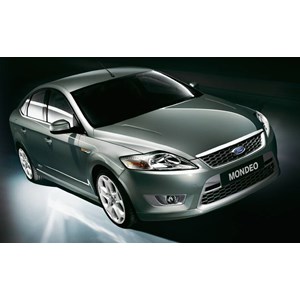 Mondeo XR5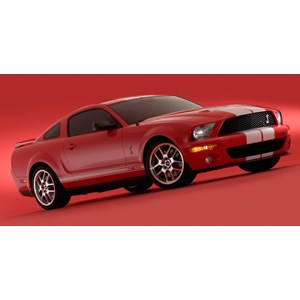 Mustang 2006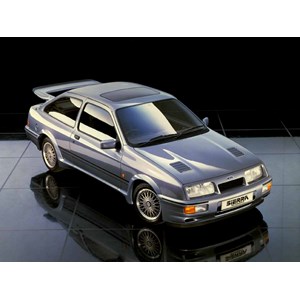 Sierra RS Cosworth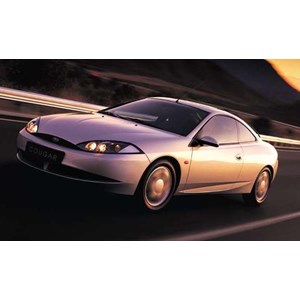 Cougar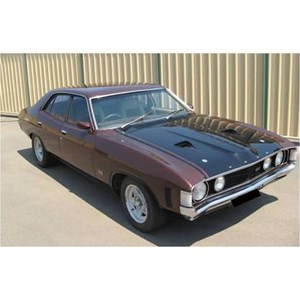 XA GT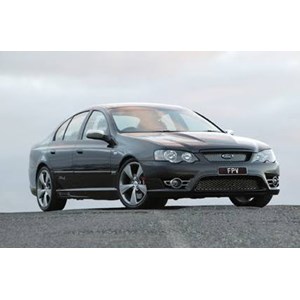 Force 6 & 8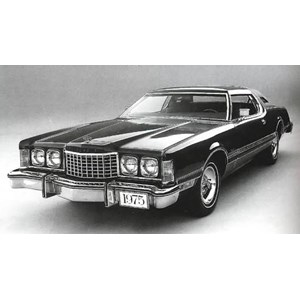 Thunderbird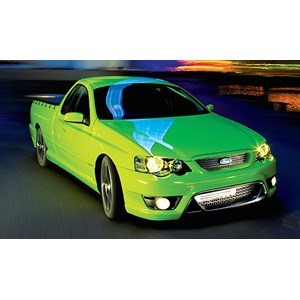 F6 Tornado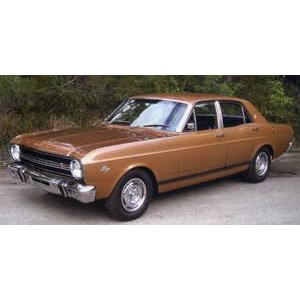 XR GT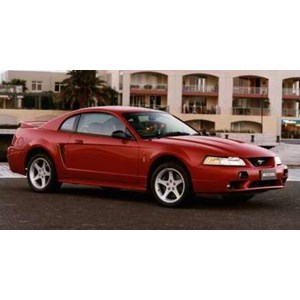 Mustang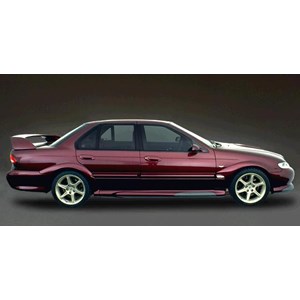 EL GT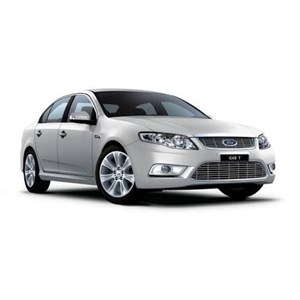 G6 Series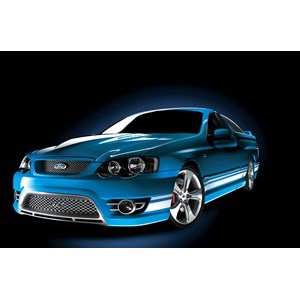 FPV BF Pursuit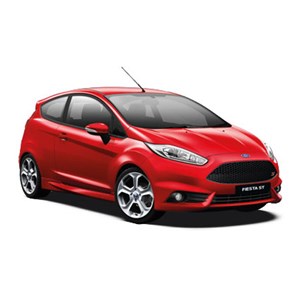 Fiesta ST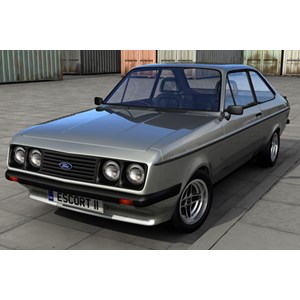 Escort RS2000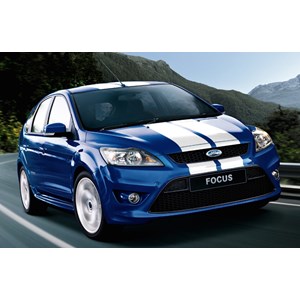 Focus XR5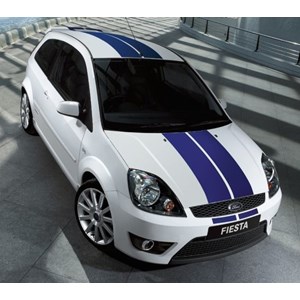 Fiesta XR4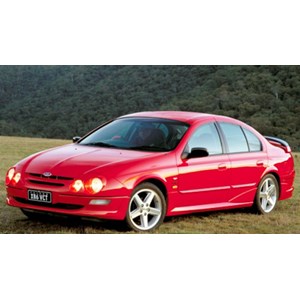 AU XR6 & XR8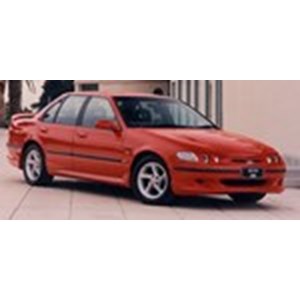 EL XR8 & XR6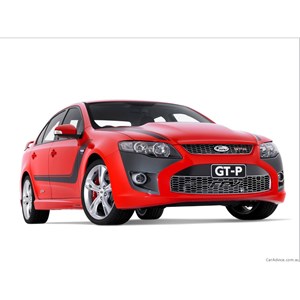 FPV FG GT & GTP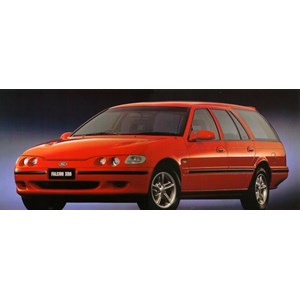 EF XR6 Wagon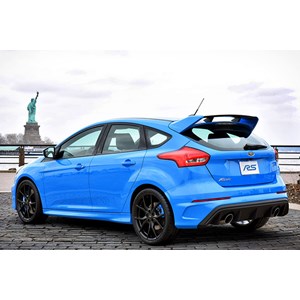 Focus RS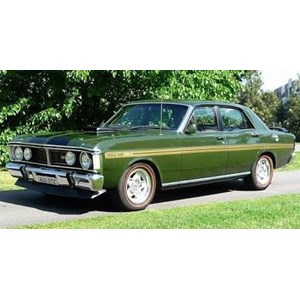 XY GT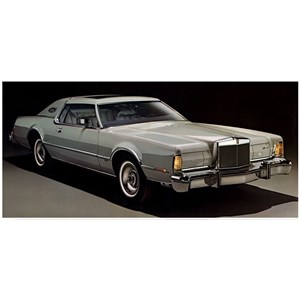 Lincoln Continental